"This review was made possible by Double Duty Divas and Old Spice. I was provided the featured product free of charge to facilitate my review, but all opinions are 100% mine."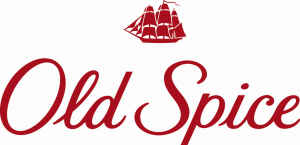 Their is no doubt that girls and woman LOVE a great smelling man. I have even talked to my daughter and friends on how we will follow a guy around school (or the grocery store) just because they smell amazing. However their is such a thing as too much of a good thing, when the smell is so strong that you get a migraine, then you know that you are over doing it.
With many of the other body spays on the market, you DO need to apply a lot of spray and often, due to their weak scent that wears off almost immediately. As a result you will have this constant fog of spray circling around your sons head as they are spaying them selves 24/7 to attract the opposite sex……even though their are no girls in site. They spray in the kitchen, to walk the dog, before bed and my favorite, before a shower…..haha.
Old Spice has renovated the way spray works, now you only need one spray for the day. No more walking around with your human cloud of spray. Make sure you check out their line of fragrances, including two new ones. Bearglove (new!), Lionpride (new!) Wolfthorn, Hawkridge and Foxcrest.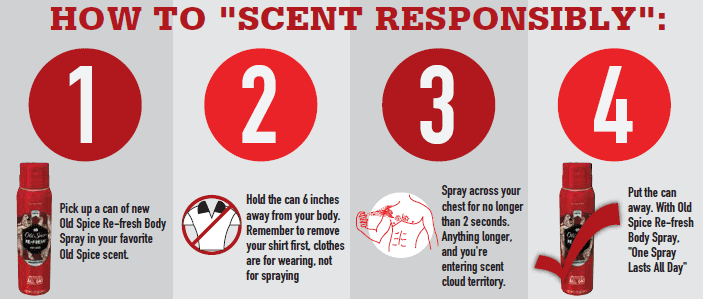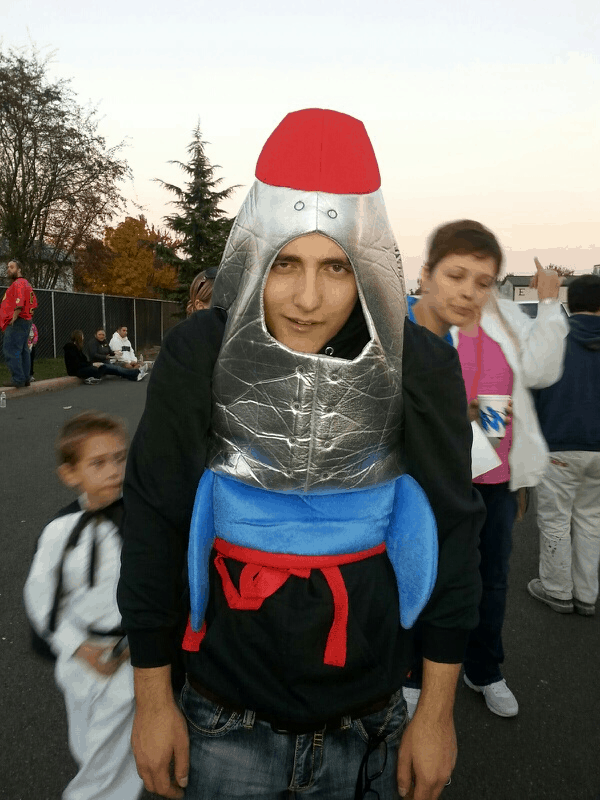 This is my son before Old Spice

And this is him after Old Spice "Smellcome to Manhood"
3 out of 4 young guys and 83 percent of young females admit overspraying is an issue.
72 percent of moms think overspraying is an issue, but only
26 percent think their sons are guilty of the offense.
Nearly 70 percent of guys revealed they weren't taught how to properly apply Body Spray.
45 percent of young guys said they reapply Body Spray because they thought their scent was fading.
90 percent of young guys and girls who have been bothered by Body Spray have been bothered by it in school.
I have been lucky enough to offer my readers the chance to win their very own "Smellcome to Manhood" suitcase filled to the brim with Old Spice products, all you need to do is fill out the raffelcopter form below… good luck.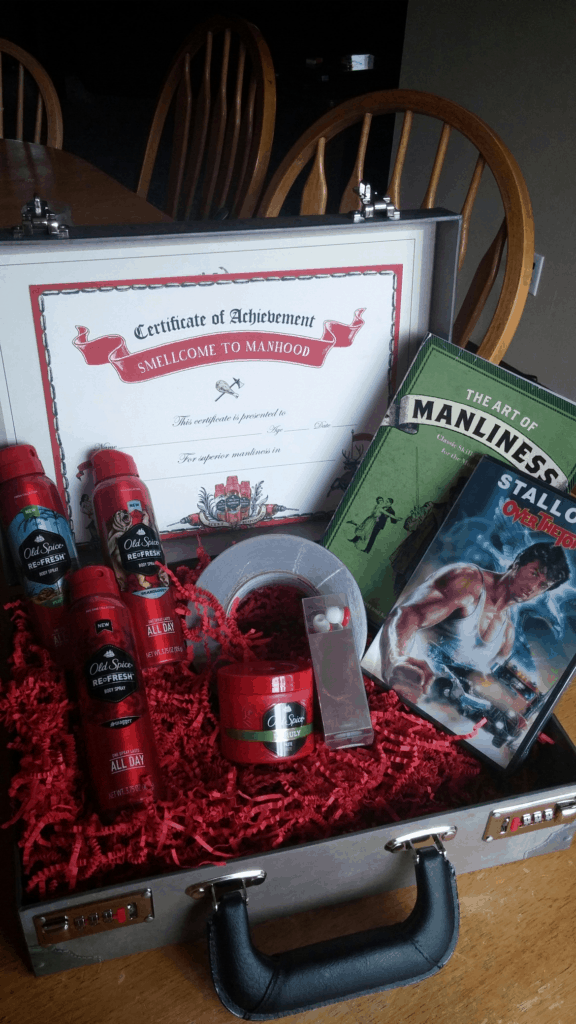 "This review was made possible by Double Duty Divas and Old Spice. I was provided the featured product free of charge to facilitate my review, but all opinions are 100% mine."