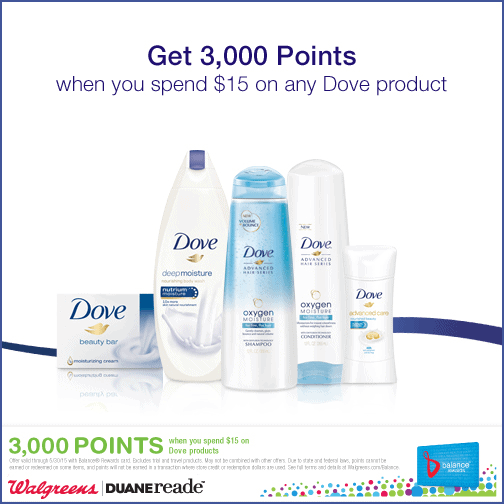 As a child I remember those defining milestones that you knew were special and reserved for when you got a little more mature or reached a certain age…. like wearing make up, getting my ears pierced or going on my first sleep over. I can still remember going into my garage pantry as a kid to go get a new tube of toothpaste or bar of soap and eyeing the nicely lined up boxes of Dove soap…. knowing that those were reserved for my mom because the were "special". I would ask every once in awhile if I could grab one and she would reply, "not yet, maybe when you get a little older". Then that day came….. It was Summer and my mom said, "Honey, your face looks a little dry, why don't try my special Dove soap and see if that helps soften your skin". I was so excited to have my own bar of Dove, I can still remember the smell as I opened the box, and am reminded of that every time I open a new box as an adult. We never know what is going to stick out as a special moment in our kids lives, help them embrace them all! My 11 year old just got her first bar of Dove soap this Spring Break, and I know it is a small gesture…but is a big step to womanhood in the eye of a tween.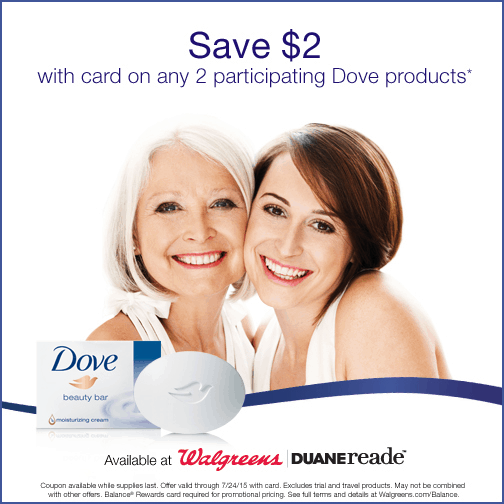 May is the perfect time to stop by your local Walgreens or Duane Reade for a month long beauty event! Once in store, go to the Beauty counter or ask your Beauty Advisor for a $2.00 off coupon for Dove products and sample (while supplies last). This coupon will pair perfectly with their current promotion that when you spend $15 on Dove products you will receive 3,000 Balance Rewards Points until 5/30/15! This is an excellent deal… allowing you to have your very own little pantry stockpile for your child to sit back and admire, wondering when her "special" day will happen!
Discosure: This post has been brought to you by Global Influence, however all thought and ideas are my own!