---
Mmmmm. What a yummy bunch, I can't wait to mark this down on my calendar, I see a girls night in the future!!!!!
I'm excited to share with you a fun look at Marvel Studios' THOR: RAGNAROK spotlighting Chris Hemsworth, Mark Ruffalo and Director Taika Waititi as they talk about the movie and offer glimpses of what's to come!
Check out the clip!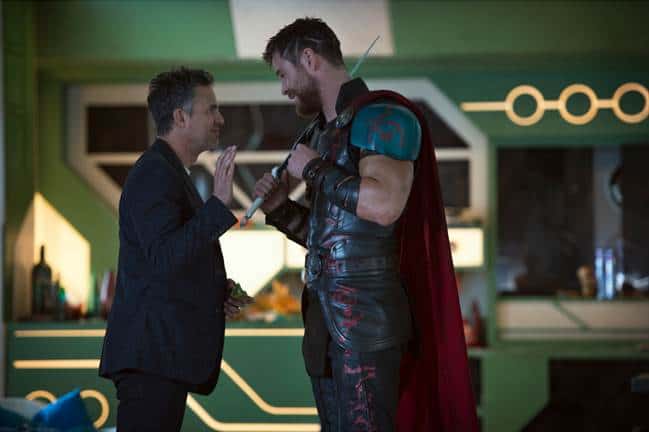 Like THOR: RAGNAROK on Facebook
Follow THOR: RAGNAROK on Twitter
Follow Marvel on Instagram
THOR: RAGNAROK opens in theaters everywhere November 3rd!