Broadway's "The Lion King" Returning to Portland at Keller Auditorium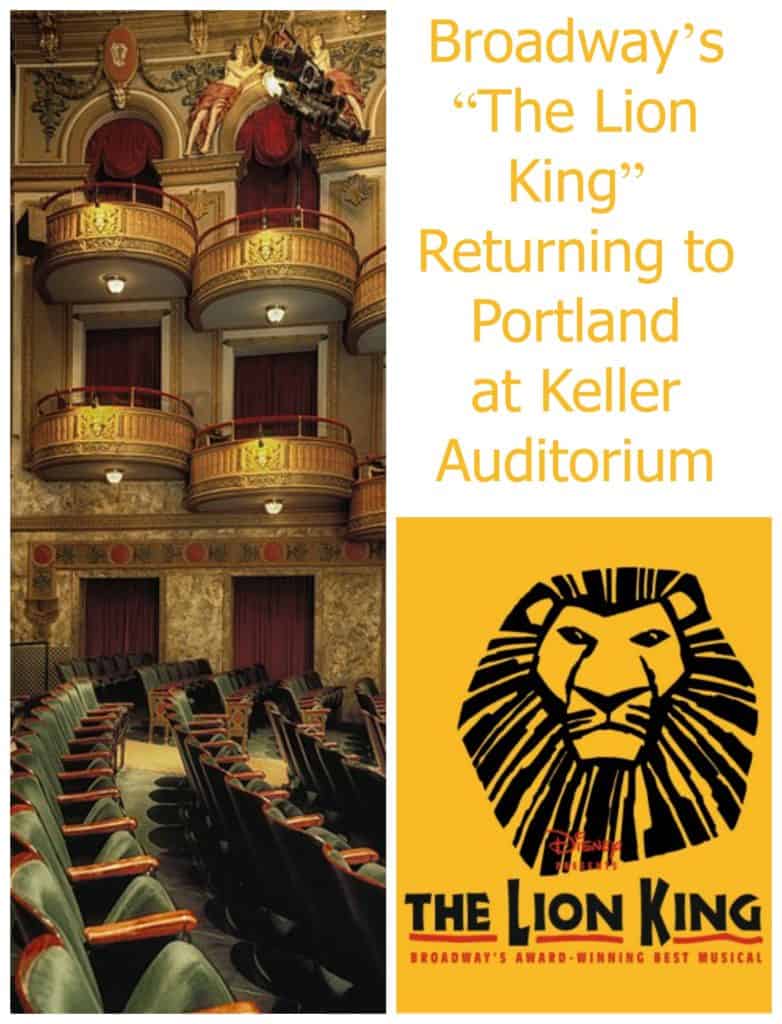 Most everyone knows the Walt Disney classic The Lion King but only a few in comparison have experienced this musical live on the stage. Like with so many other Broadway classics, we are fortunate to have them coming for a limited return engagement at Keller Auditorium on August 10th thru September 4th. If you have not been lucky enough to see this show in the past, make sure you mark your calendar for at least one performance. It is stunning!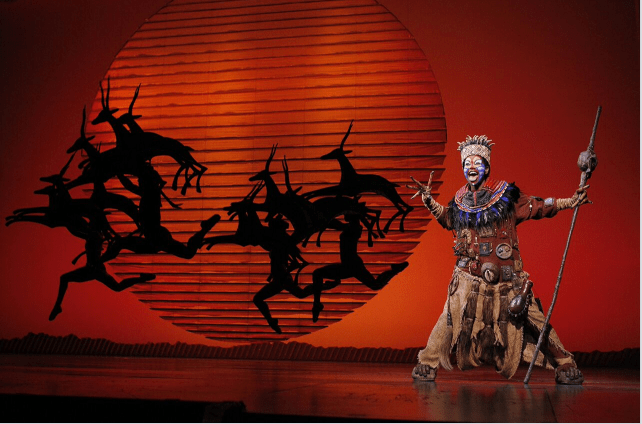 This awesome spectacle has been a staple for theater lovers for years and it is showing absolutely no signs of slowing down. The Lion King has grossed over a billion dollars and has played in over 70 different cities. It is now entering it's 19th year of entertaining audiences and it is one of the most brilliant musicals of our time.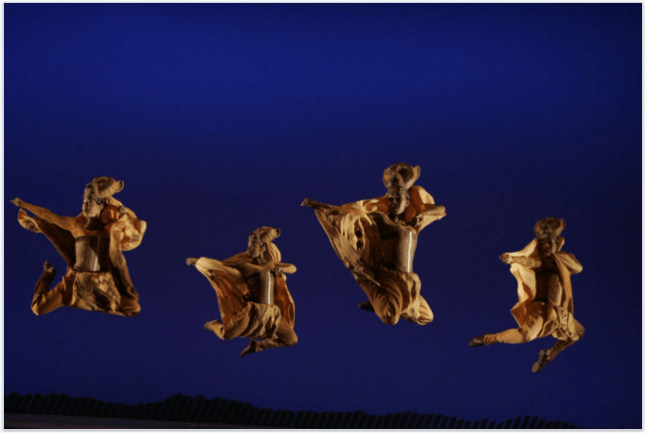 From the ground breaking musical score to the costumes, The Lion King is one of the most powerful productions you are ever likely to see. Top notch production values makes it one of the biggest award winners in it's genre. Nobody can see The Lion King without wanting to go back, so I would suggest that you show up early in the series and leave time to book coming back to see it again.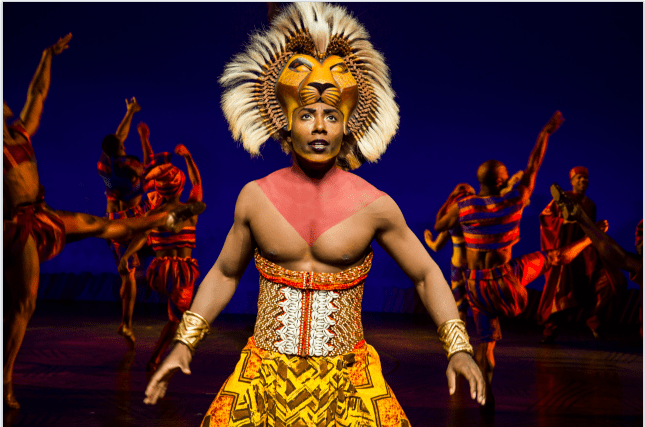 Here is the schedule:
Tuesdays 7:30pm
Wednesdays 7:30pm
Thursdays 7:30pm
Fridays 7:30pm
Saturdays 2:00pm and 7:30pm
Sundays 1:00pm and 6:30pm
*There will be a special 1:00pm matinee performance on Thursday, August 11.
For information on ADA seating, please call the Portland Opera Box Office at 503-241-1802 or emailboxoffice@portlandopera.org
Tickets can be purchased:
www.BroadwayInPortland.com,
Portland Opera Box Office: 503- 241-1802 or toll free at 866-739-6737
Portland'5 Box Office: 800-273-1530, All TicketsWest locations
The cast has been assembled and it is filled with superstars. Mark Campbell will star as the evil Scar while Gerald Ramsey will play Musafa. Buyi Zama will make you fall in love with Rafiki while Drew Hershfield plays Zazu. Pumba and Timon will be on hand, played by Ben Lipitz and Nick Cordileone respectively. Aaron Nelson will play Simba, the lion cub that the story swirls around. The little Simba will be played by both BJ Covington and Julian Rivera-Summerville.
Tickets can be purchased via the Portland Opera Box Office or through their website. You can contact them via phone at 1-503-241-1802 or toll free at 866-739-6737. You can also get them via TicketWest locations. Special premium packages are available and include awesome seats, a commerative souvenir and another exclusive merchandise item as available. Call ahead for larger groups in excess of 15 people.