Finally, an internet provider who is trying to make things easier. What's their idea? Set a fair price with reliable service that will stay the same for LIFE!!! That's right, CerturyLink wants to serve you and keep you as a customer with the Price For Life program! CenturyLink does not want to play the back and forth game of who can offer the better deal at the moment. They want to serve you as a utility provider with service and a price you can count on and trust! No surprises, contracts, bundling, or rate hikes. Just one simple bill each month; backed by the premium customer service that only CenturyLink provides.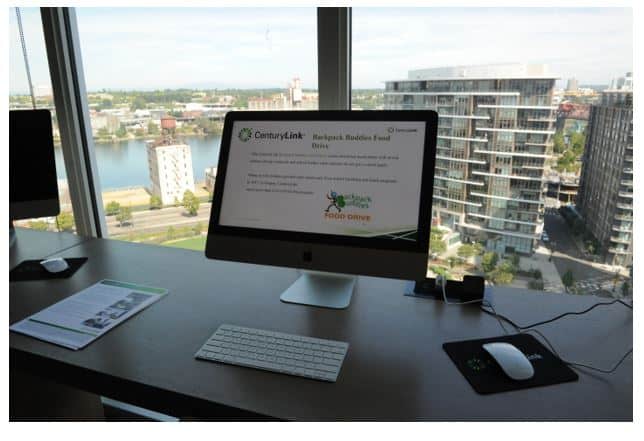 With school back in session, now is the time we start fresh and take inventory of what is necessary to make the school year a success and run smooth. When you make the switch to CenturyLink, you will no longer have to worry about your bill fluctuating or calling that retention line and negotiating a new price, car salesman style on your next cycle. The school year will go so much smoother now knowing you will not have to change providers. This means emails will stay the same and active all year long! This is so vital as a parent knowing that you won't have to chase down your children's homework assignments or miss that email from their teacher. Having the Price For Life program from CenturyLink will save me so much time and money because I won't have to worry about what my next move will be in the internet provider chess game!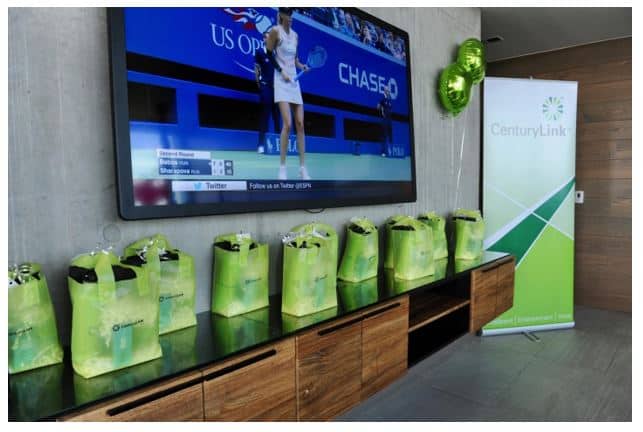 Each year we try to do our part to support the community in having a happy and healthy start to the new school year… I believe, when you feel good, you will do well. Part of our back to school process is going through all closets, and cabinet to see what we can donate to those in need. I work at a middle school part time and can see so much need, in all areas! This is just one more reason why I am such an advocate for CenturyLink.
CenturyLink has long supported education and the technology that fuels learning by supporting several Portland education initiatives. Below is an example of their generosity.
Through CenturyLink's Teachers and Technology annual grant program, teachers that exemplify technology excellence in the classroom are awarded funds to use in their classrooms. This year, we donated close to $55,500 in Oregon with $13,000 in Portland alone.
The CenturyLink Backpack Buddies Food Drive sends nutritional meals home with at-risk students during weekends and school breaks when students do not get a school lunch. Many at-risk children get their main meals only from school breakfast and lunch programs. In 2017, in Oregon, CenturyLink raised more than $266,200 for this program.
Join me in ending the madness and say "No More!" Check out CenturyLink Price For Life and see if you are in their service area! For more information about Century Link, Price for Life and our commitment to education, visit http://www.centurylink.com/new-customer/service/internet/