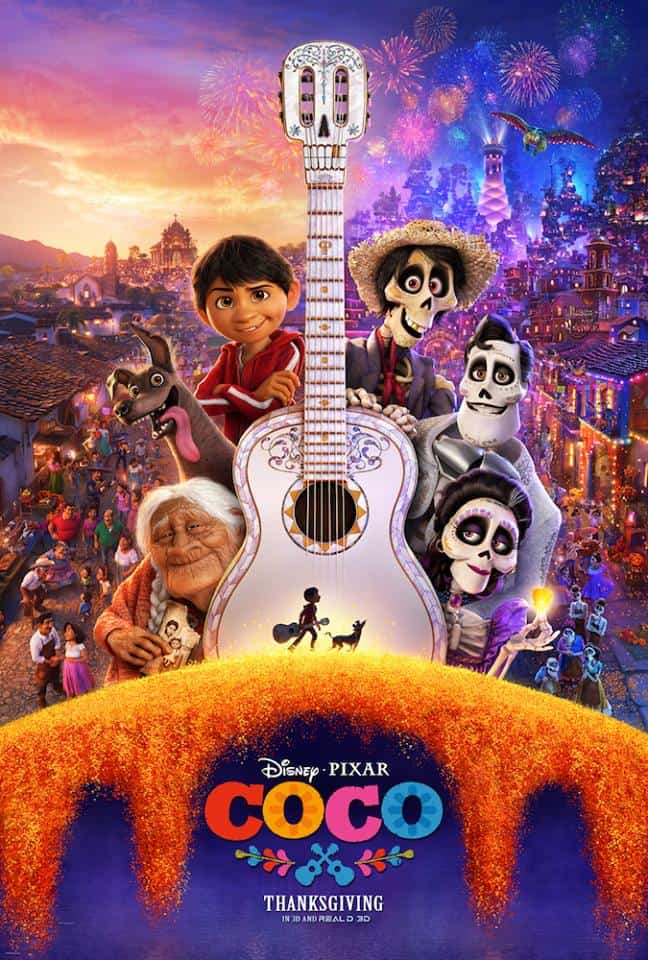 It's here!!! It's the day I've been talking about for the last 4 months. Today the Disney Pixar Movie Coco is finally in theaters! I couldn't be more excited for this movie. As I've told you in my previous posts, I went back to San Francisco in August and was able to see a 35-minute preview of the movie. In just that short 35 minute preview, I was already sold, the colors, the music, the messaging to family was just breathtakingly heartwarming.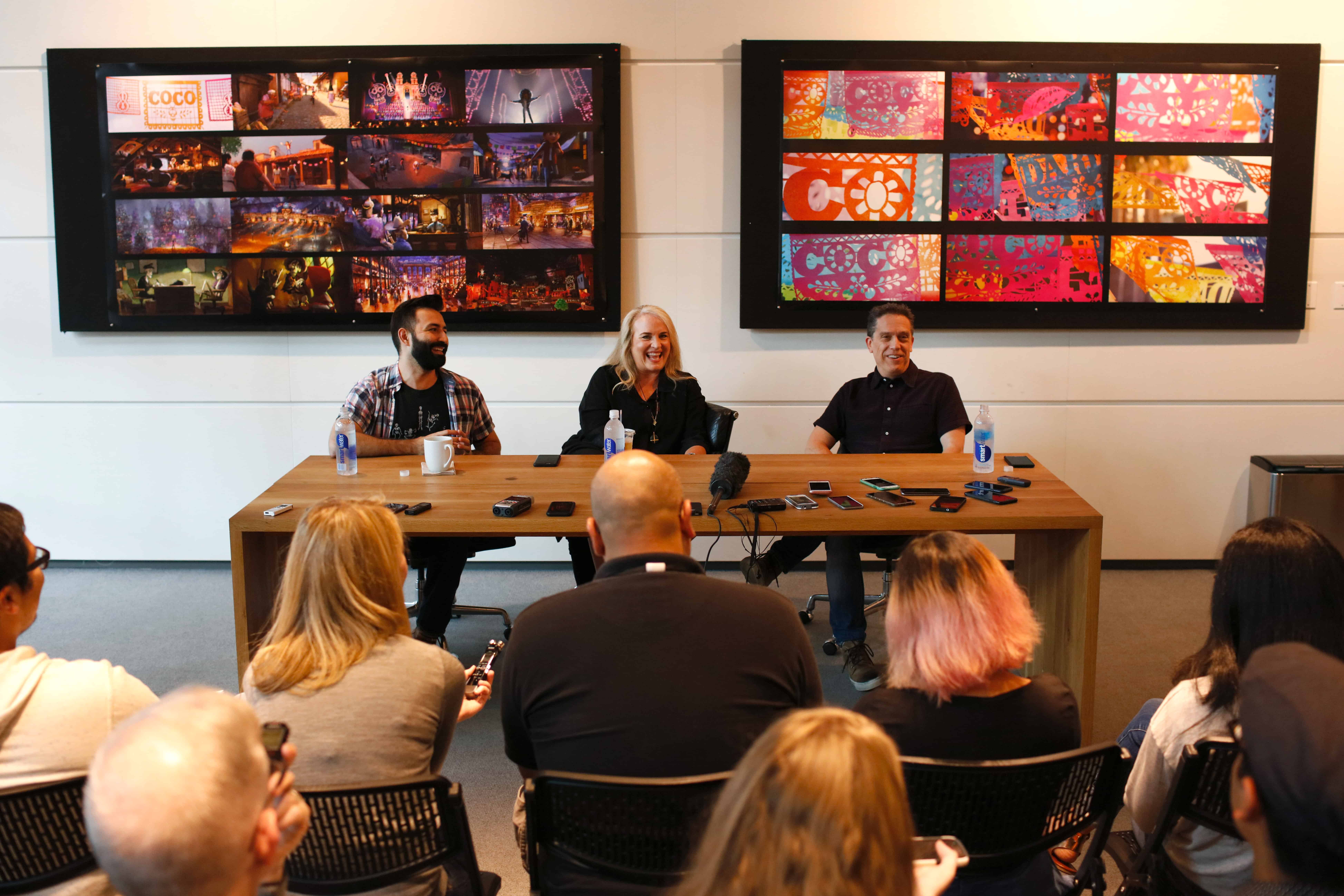 While I was in San Francisco, I was able to get behind the story of COCO. I have such a new appreciation to all involved when it comes to making these new movies! Coco will surly become a classic for all future generations to love. When I was down in San Francisco I was able to dive in deeper to the making and creation of such movie. I loved learning about the creation of the skeletons… it was so much more challenging than you may think… if fact you can read my post on 10 Things The Creators Of Coco Had To Decide While Creating The Coco Skeletons And Bring Them To Life.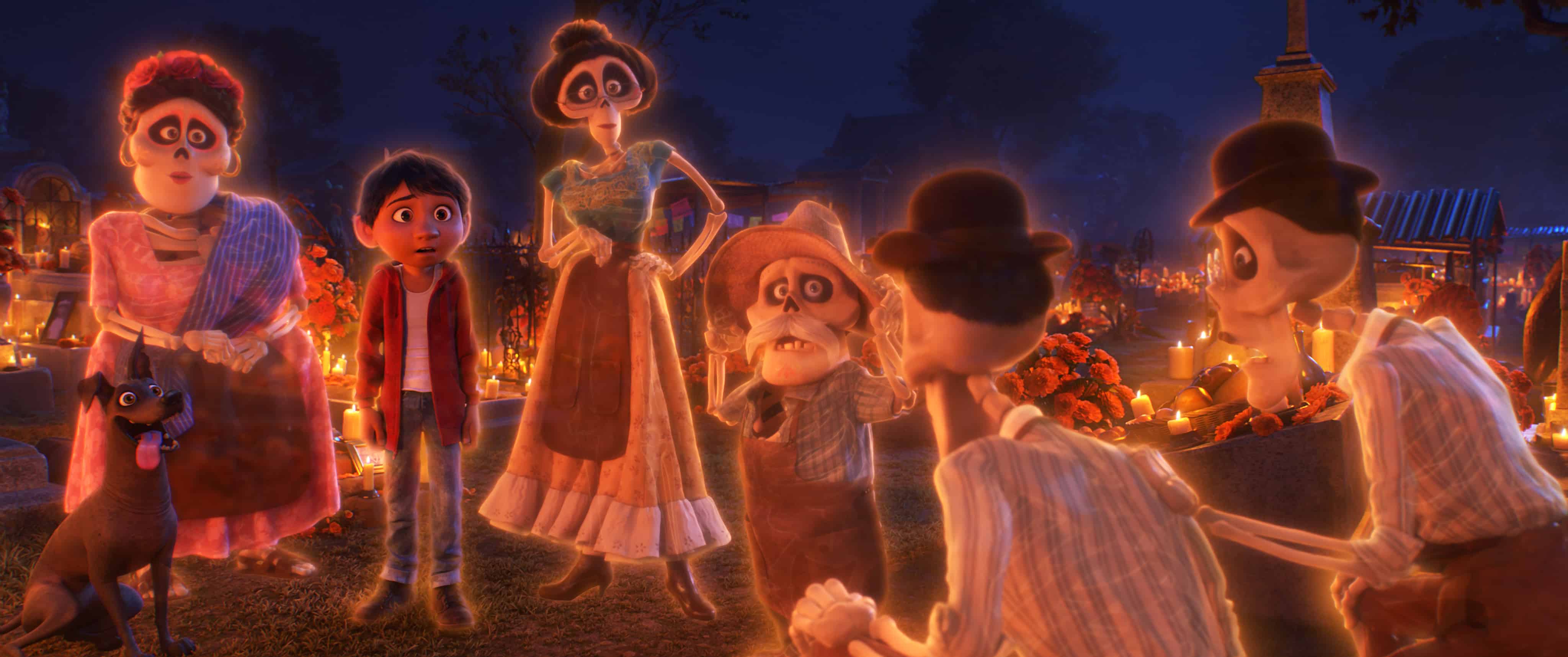 I had the privilege of taking the family to an exclusive preview viewing of the movie Coco on Monday night…. I don't want to give away any secrets but I can guarantee you there won't be a dry eye in the theater by the end of the movie. My kids were in love with Miguel's best buddy dante… what a goofy character…. you will know what I mean when you see it, oh that tongue! Disney Pixar Coco clip – "Anything to Declare?"
Disney Pixar movie Coco in theaters November 22nd
Go see it this Thanksgiving weekend!
And, remember!!! You will also be able to watch a special Frozen short –Olaf's Adventure "That Time Of The Year"
Here is a sneak peek!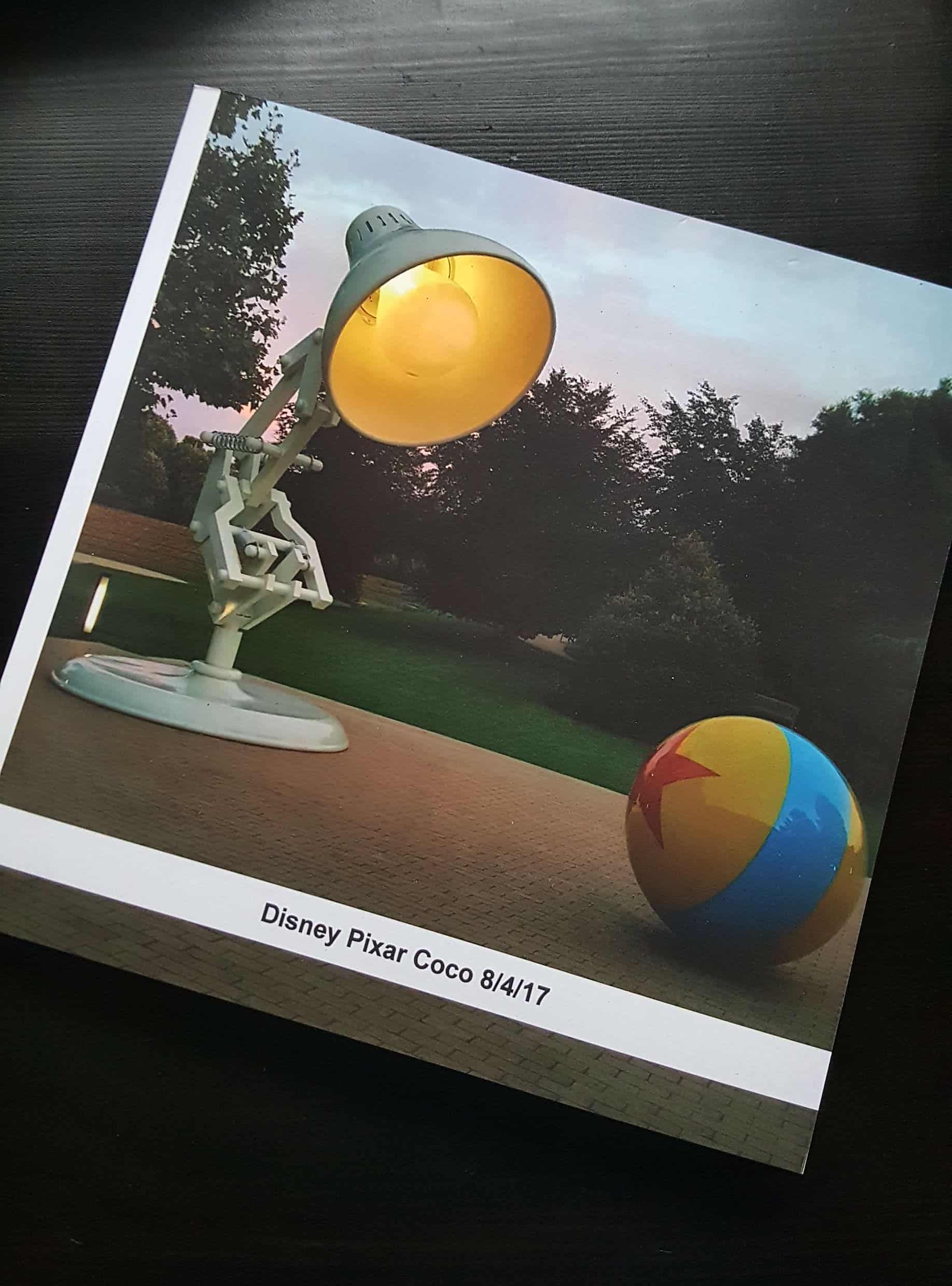 I am so grateful for this new company called Chatbooks,they take your pictures that you either import directly or extract from your Facebook and Instagram feed and make a quick, high quality story book. I certainly have done my fair share of print to order photo books in the past and I can honestly can say I've never been one hundred percent satisfied. With the previous companies either the coloring,  print quality or sizing have been just slightly off. I was incredibly surprised on how easy Chatbooks was to use in fact, you do it straight from an app on your phone that you can download for free. I went through my camera roll selected approximately 100 photos, added a few captions and had a memory book to cherish forever in approximately that took 5 minutes to make and in my hands in 5 business days. The color, quality, sizing everything was perfect.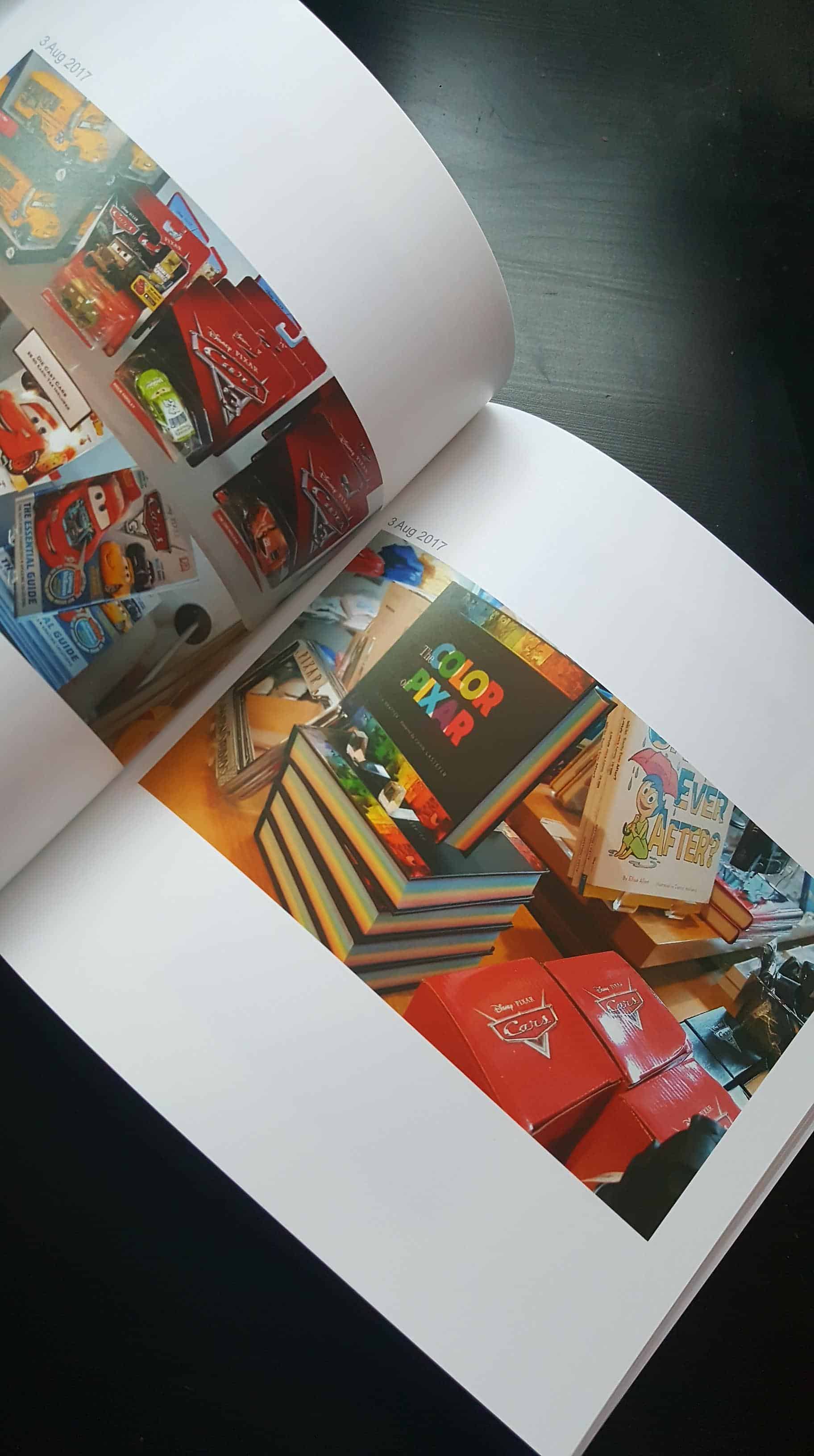 You're on our nice list—

20% off through Dec. 2 | use code: JOLLY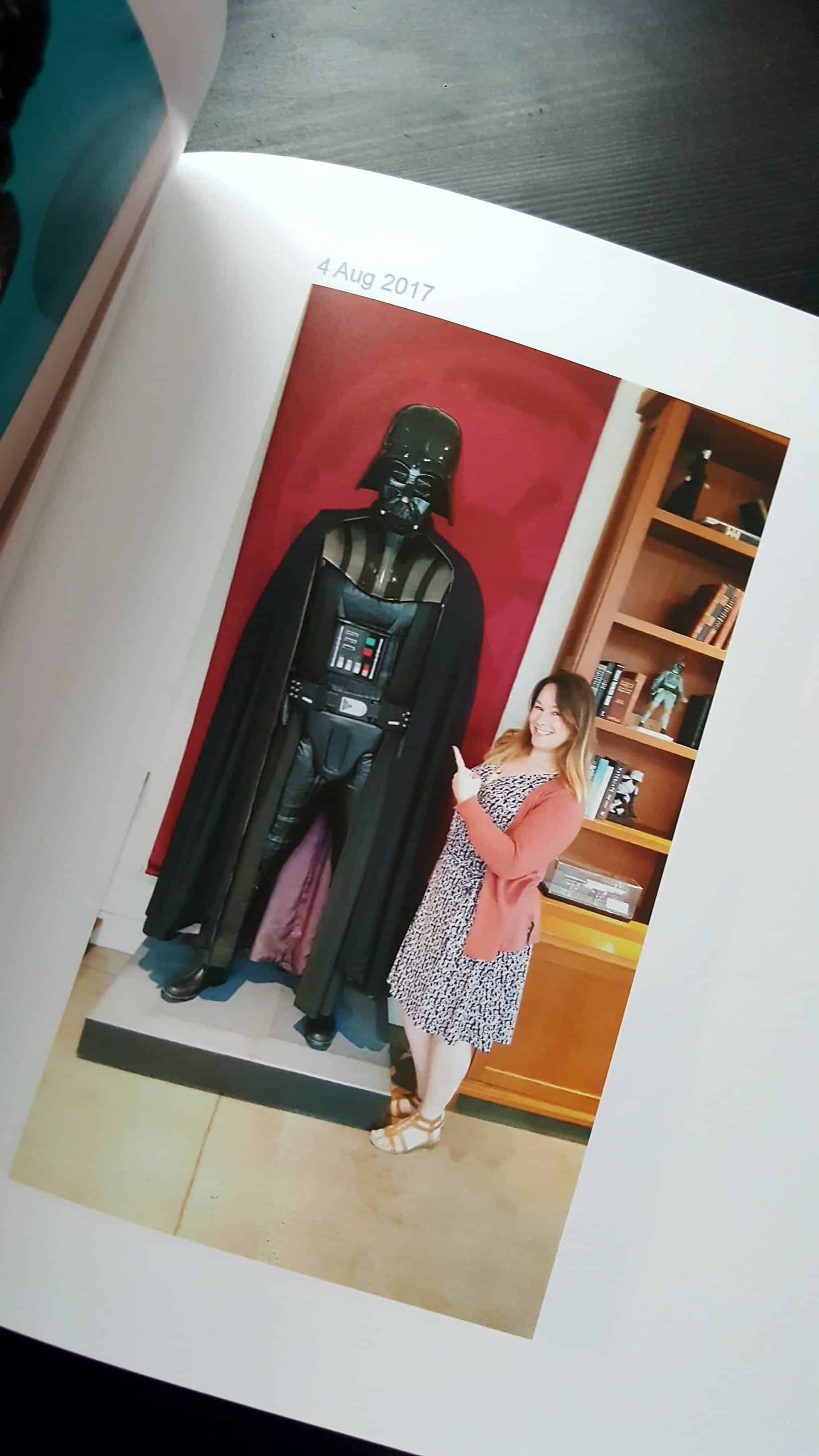 If you're interested in giving chatbooks a try right now they have a 20% off promo code – JOLLY. These are perfect for the holidays! Just think a quick and easy gift for the grandparents that you can put together in 5 minutes and have shipped directly to their house. I can't think of anything easier, you'll love it and they will love it – win-win.
Again make sure you check out Coco in theaters starting today November 22nd. I would love to hear your thoughts.
Like COCO on Facebook
Follow COCO on Twitter
Follow COCO on Instagram
Visit the official COCO website