Disclosure, I am a Feld partner and am working with them to share local events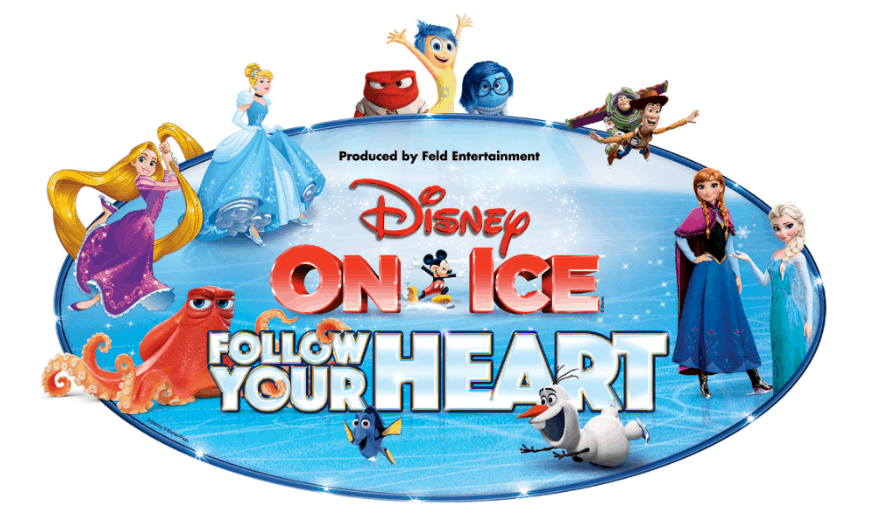 It's that time again, time for my favorite family event of the season …. the Disney on Ice Show is now presenting the record-breaking hit animated Disney Pixar show Finding Dory and it is making a splash as part of the Disney On Ice -Follow Your Heart Show.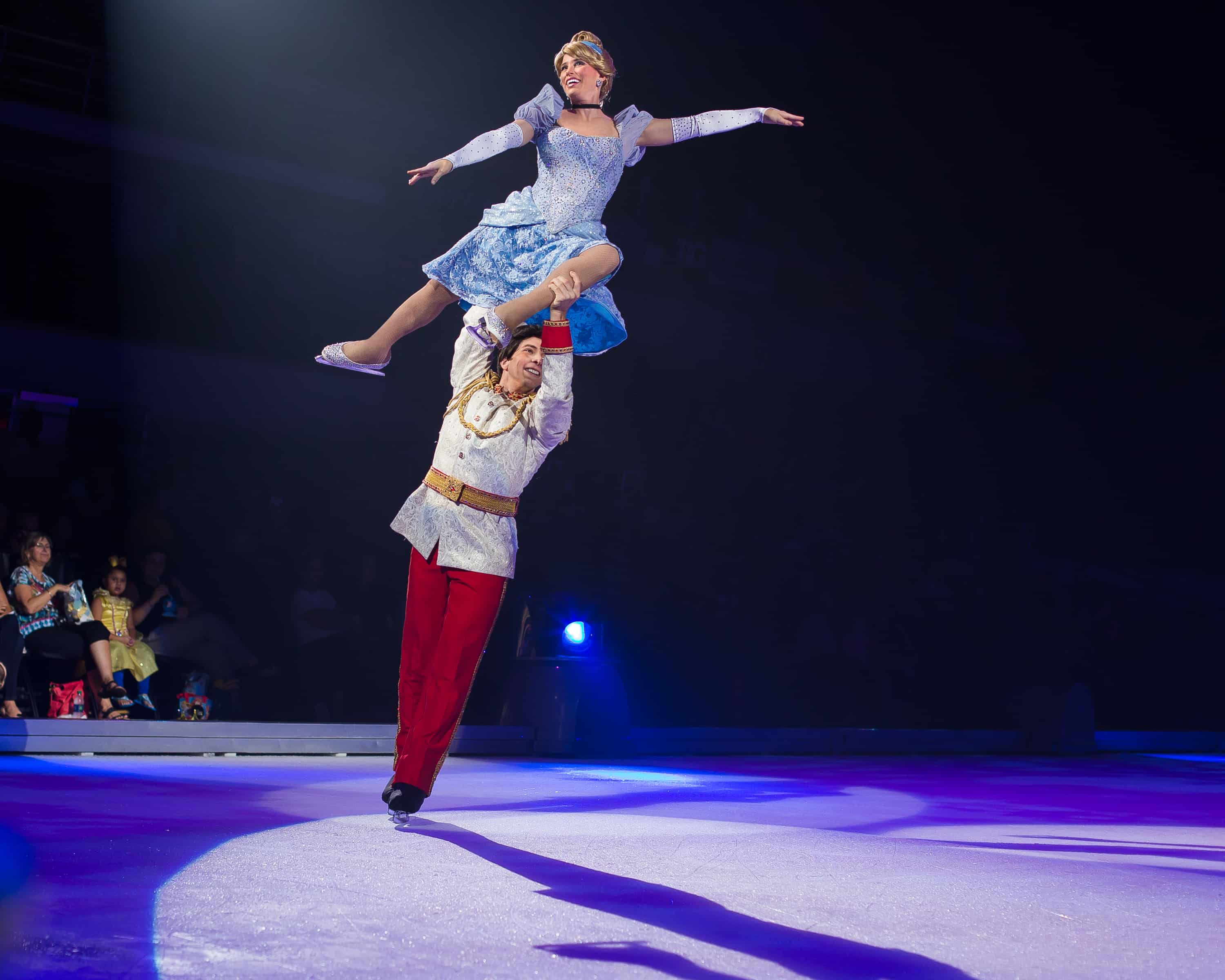 Plus your favorite tween, Riley and all the emotions from Disney Pixar's Inside Out taking the ice for the first time in a new skating production… all of this is coming to Portland October 19th through 22nd.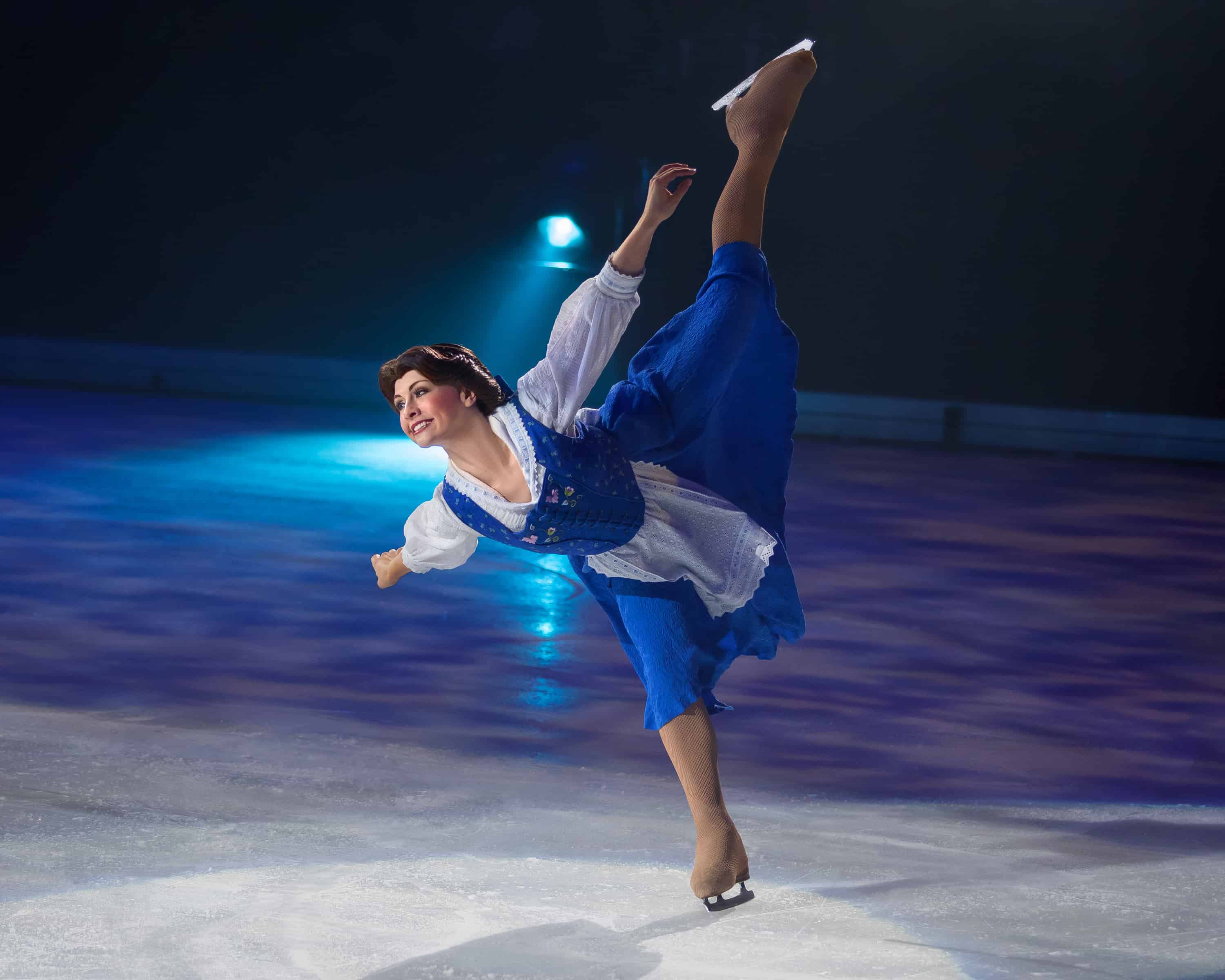 My kids are obsessed with Toy Story so thay are going to be thrilled to hear that they will see Buzz Lightyear, Woody, and the whole Toy Story gang.
Tickets are already on sale so grab them while you can.
WHEN: October 19-22, 2017
Thursday, October 19 7:00 PM
Friday, October 20 7:00 PM
Saturday, October 21 11:30 AM, 3:30 PM & 7:00 PM
Sunday, October 22 12:30 PM & 4:30 PM
WHERE:
Moda Center – 1 N Center Court St., Portland, OR 97227
TICKETS:
Ticket prices start at just $23 each!
Opening night ticket prices are starting as low as $16 each however they are not valid for the VIP ringside premium levels.