Childhood is such a fleeting moment, so let them get messy, and get it on camera, then clean it up with Dreft!!! We love and embrace the mess! In fact, we have an annual "Greasy Grimy Gopher Guts" party as a last hurrah just before back to school. We invite all kids in the neighborhood from kindergarten up til senior and have a messy gross blast.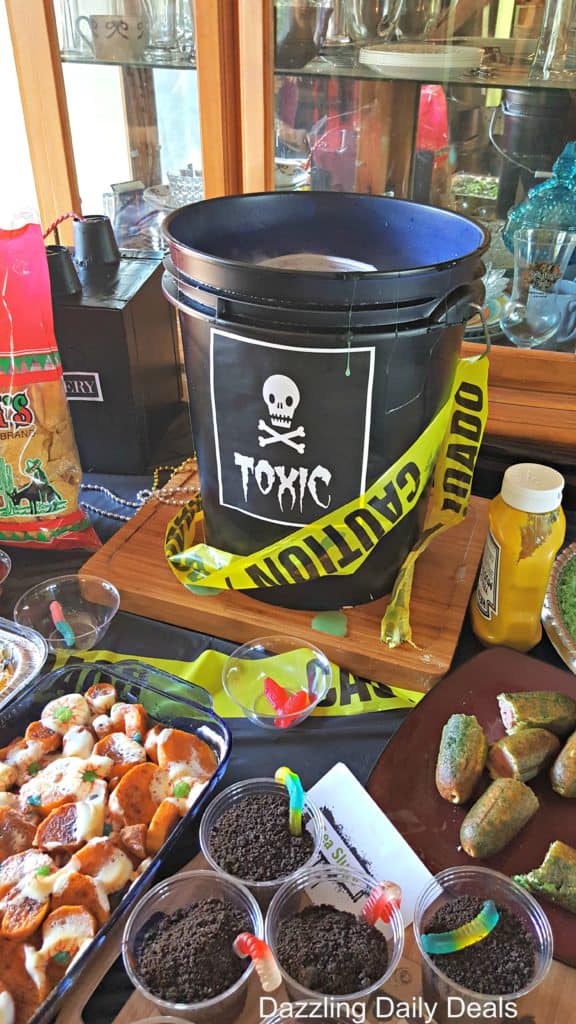 We make it a potluck and ask everyone to bring a "gross" food item, like "dirt cups", "kitty litter bars" and "sea slug". To top it off we play gross games that will make the kids squime. Here are a few game ideas.
Pin the gum wad on the bullseye…. but you must put the chewed gum wad on your nose to pin
Swampy seek n find – fill a kiddy pool with water and a few shovels full of dirt. Then fill with random dollar tree items like – marbles, plastic bugs, Q-tips, ect… they then pair up and race against each other to pick out the most with their toes in 60 secs.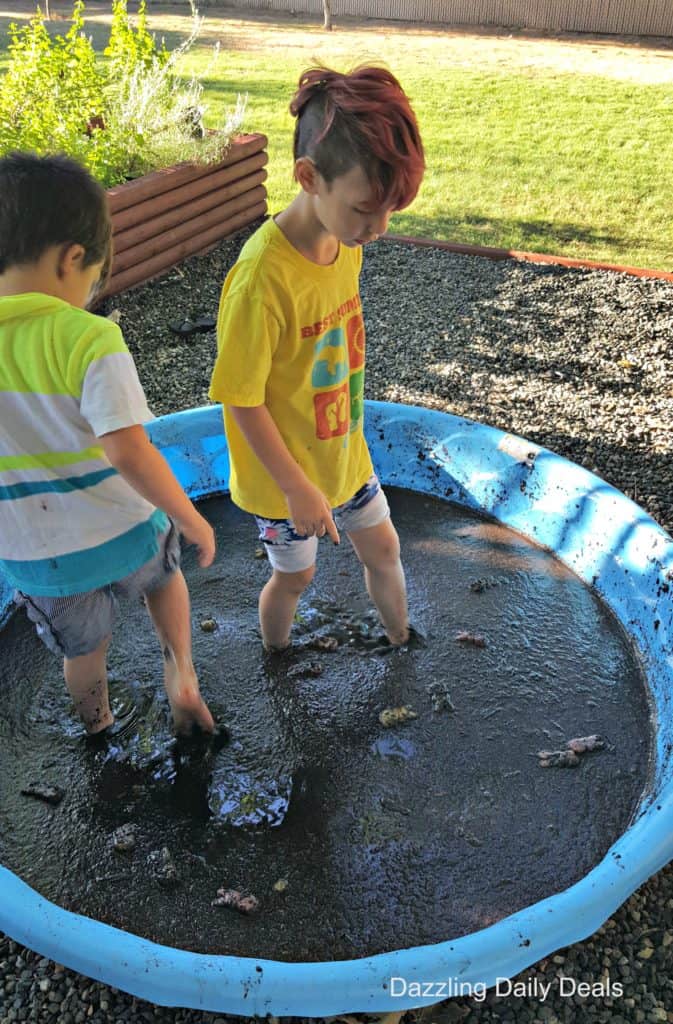 Pop the pimple – Fill large party balloons with shaving cream and the kids team up to "pop the most pimples" in 60 secs.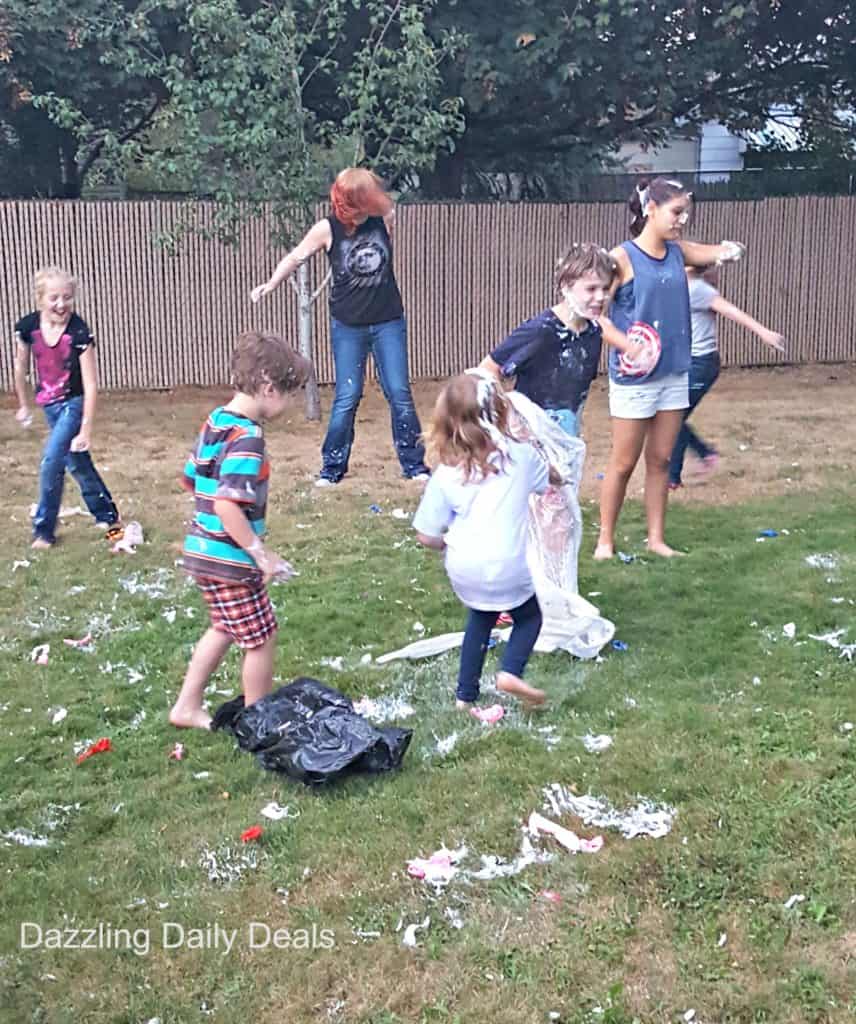 Guess the poop – microwave various candy bars in a microwave safe container til melted. Each kid get a coffee swizzle stick for tasting and guessing.
Fish Hunt – I cooked 4 boxes of cheap spaghetti, cooled and stored in a garbage bag. I then got large mixing bowl, and put in 10 swedish fish and 5 cups of cooked spaghetti. The first person to pick out all fish using only their mouth, wins.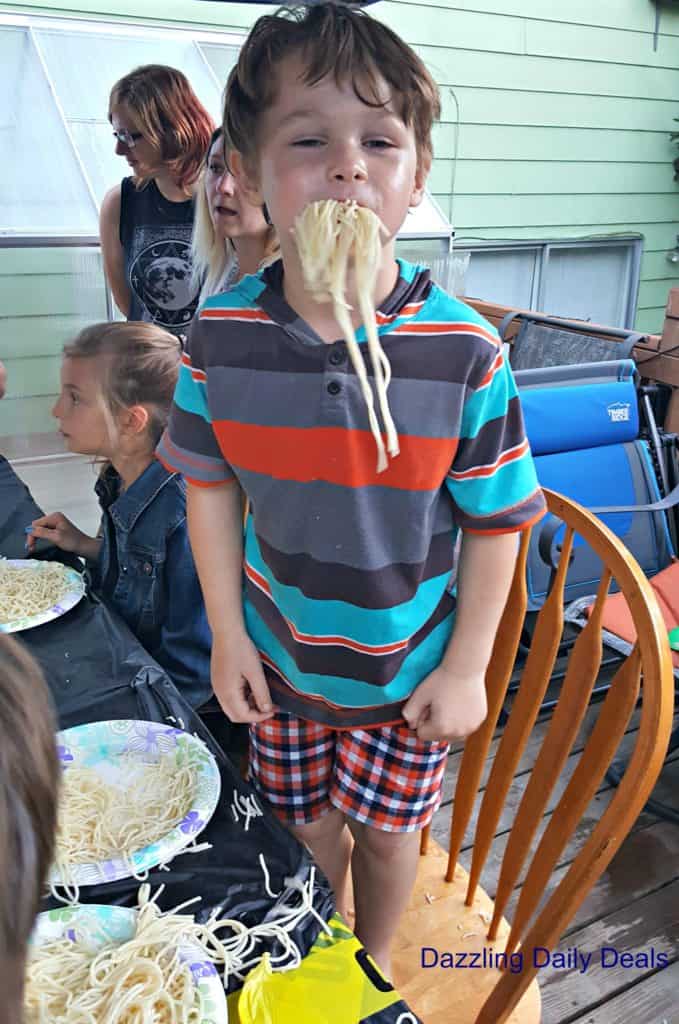 I tell you, the kids had an absolute blast and the parents had just as much fun watching, if not even more. Rather than sweating the small stuff, parents should rejoice in the fact that a messy babies and kids are a sign of a happy, well-adjusted one and not worry that it may reflect poorly on them as parents. Parents can brush off the spaghetti stains on the party dress and the grass stains on pants and enjoy every moment while Dreft tackles the mess.
Parents can enter to win Dreft's America's Messiest Baby Contest for a chance to have their little one featured on the cover of Parent's Magazine by submitting a photo of their favorite messy baby moment at www.parents.com/dreftmessiestbabycontest or posting their photo on Twitter or Instagram using the hashtag #messiestbabycontest. Winners will also receive a supply of Dreft Laundry detergent of course!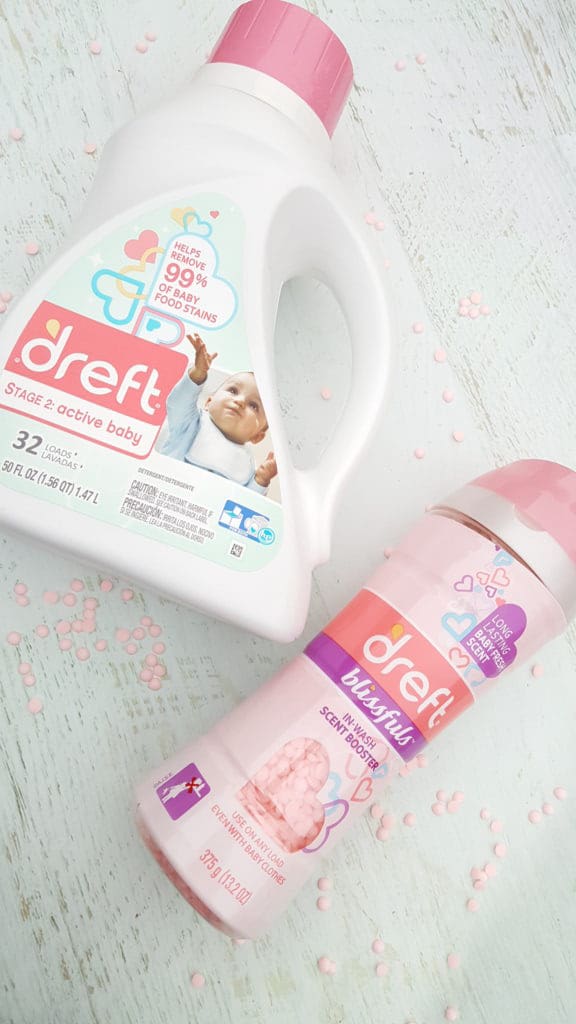 The Dreft #MessiestBabyContest Twitter Party will take place on Monday, November 14th from 9PM-10Pm EST. Please invite your readers to attend, and include the RSVP link: http://bit.ly/2f1Djbj. There are some really great prizes including an iRobot Roomba!
I am so excited to host a giveaway for a "Messiest Baby" prize package, This prize pack will include:
**$50 AMEX Card**
**Dreft product**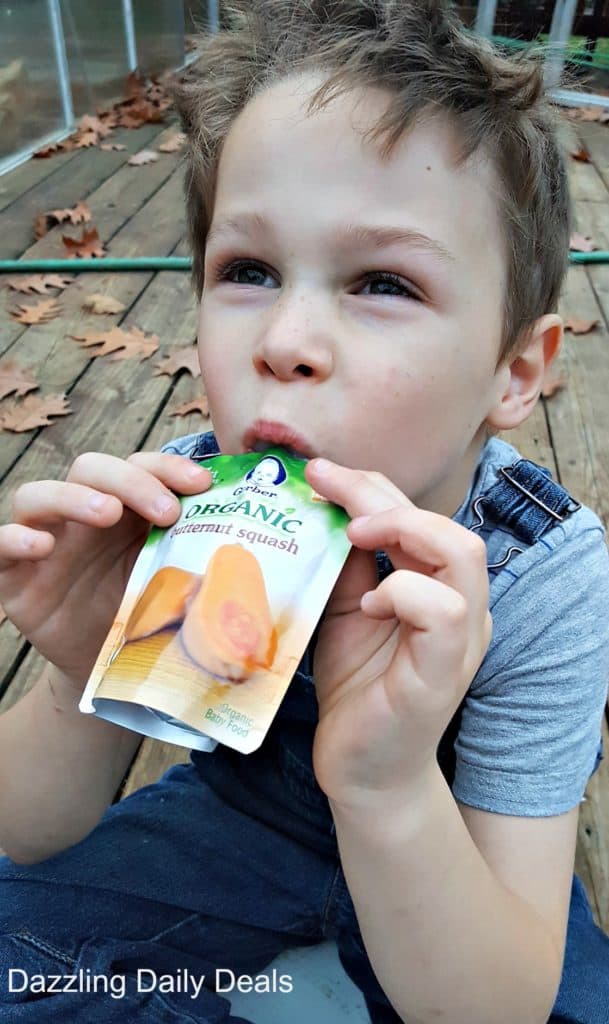 Disclosure – This post and giveaway were made possible by iConnect and Dreft. I was compensated for my participation in this campaign, but all opinions are 100% mine.