Finding Neverland Coming to Portland At The Keller Auditorium
Time to get excited everyone! Another awesome production is headed for Keller Auditorium from January 3-8 and you need to grab your tickets while you can. The wonderful story Finding Neverland is right around the corner! For those that have never seen this incredible production, it is worth every penny and works for the entire family.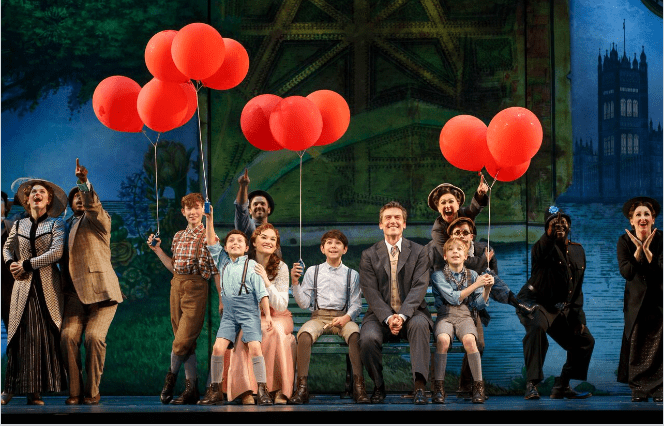 Finding Neverland is all about the relationship between playwright J.M. Barrie and those individuals that inspired the story of Peter Pan. The show is absolutely loaded with talent such as Tony award winning director Diane Paulus, music by Gary Barlow and choreography by former "So You Think You Can Dance" judge Mia Michaels. Loaded with music, dancing imagination and powerful storytelling, Finding Neverland will entertain you like few shows can.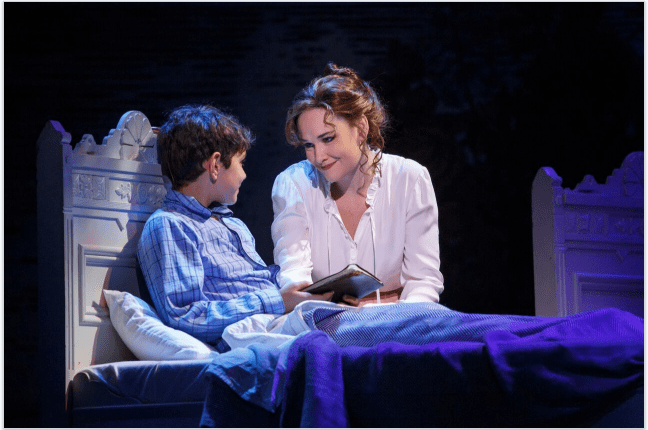 What I personally love about this show is the imagination, hope and youthful spirit it instills in the viewer. No matter what age you are, you will relate to Peter and his various friends. Seeing the story through the lens of the writer is powerful and it puts things in a new light. When most folks think of Peter Pan, they simply see the traditional story. Finding Neverland is much deeper, while still retaining the wonder and joy of the Peter Pan story of tradition.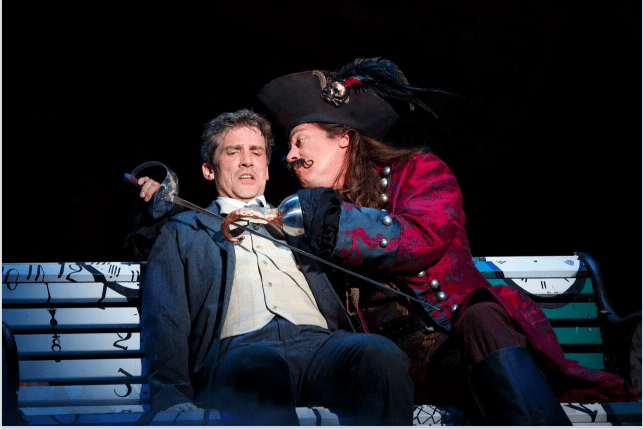 If you are looking for a wonderful after New Year's night on the town, Finding Neverland is the perfect solution. Don't wait too long, however. The shows should be packed and seating will be limited.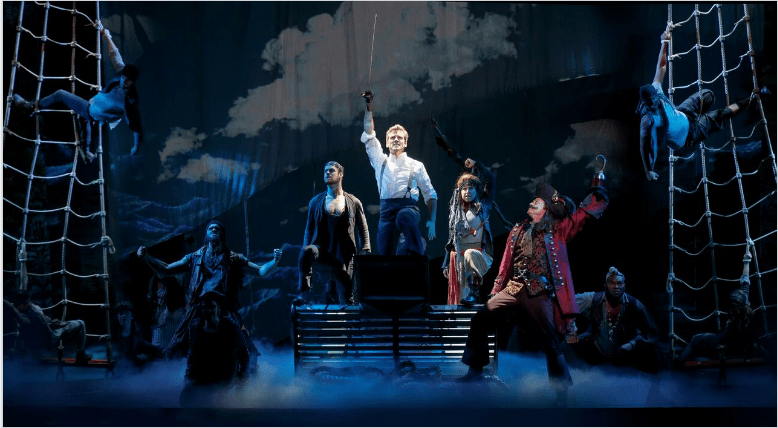 As always, wheelchair seating is available to those that need it.
Here is a look at the schedule coming. Be sure to secure your tickets early:
Tuesday, January 3                            7:30pm
Wednesday, January 4                       7:30pm
Thursday, January 5                           7:30pm – ASL Interpreted Performance
Friday, January 6                                7:30pm – Audio Described Performance
Saturday, January 7                           2:00pm and 7:30pm
Sunday, January 8                              1:00pm
6:30pm – Open Caption Performance
Tickets are available at www.broadwayinportland.com or you can contact the Opera Box Office at 503-241-1802.

For more tour and casting information:
www.FindingNeverlandTheMusical.com
Facebook: https://www.facebook.com/FindingNeverlandTheMusical
Twitter: @NeverlandBway
Instagram: @FNLmusical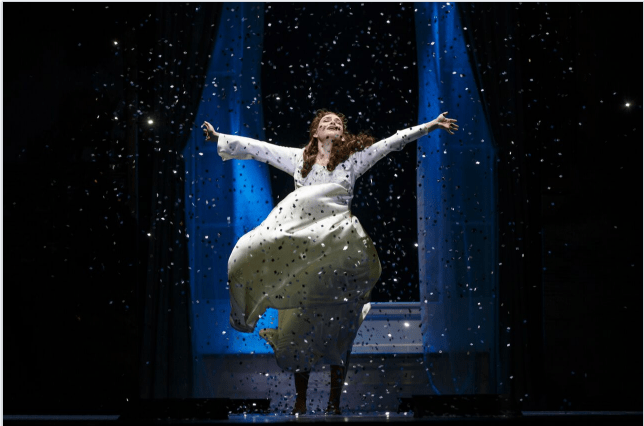 Check out my reviews on other Broadway plays that may be
coming to a town near you!
NEWIES Was The Best Broadway Show I Have Seen So Far!!!! #BroadwayinPortland
42nd Street – Catch The Thrilling Broadway Show in PDX This Weekend #42ndstreetpdx
RiverDance Is Coming To Portland 11/20-11/22
WICKED Is In Town- A Must See For The Entire Family #BoadwayinPortland #PDX #Wicked