Fitbit Charge HR Makes Splash For Dads and Grads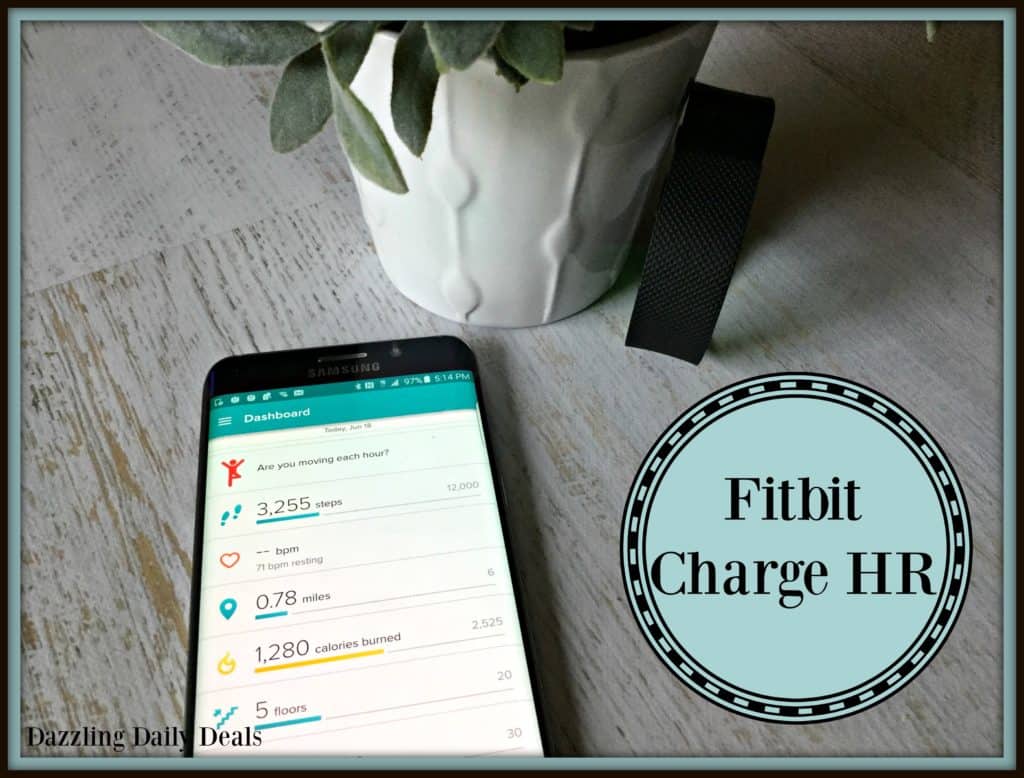 These days, it seems that everyone is wanting to get in shape. From the recent mom that is trying to lose her baby weight to the dad that needs to drop a few of those couch pounds, exercising is clearly becoming the thing to do. Every now and then we get lucky to come across an item that helps us to do something good. Fitbit Charge HR wireless activity trackers ($149.95) are certainly in that category. With the coming graduation season and father's day just around the corner, it might be time to head over to AT&T and get one for your Dad or Grad!
The Fitbit Charge HR is a powerful tool in many ways. The primary and most spectacular use is for working out and keeping track of your goals. Most people are going to stick to their routines better if they have things to keep them in check. The Fitbit works like a miniature workout partner.
It does all of the following things to keep you motivated:
Keeps an eye on your heart rate and lets you know when you enter a particular "zone" automatically. This is a cool feature for those that are looking to target specific heart rates or those that simply want to be careful.

Tracks all of your exercise automatically. This means you get credit for ALL you do and not just the things you notice. Much of our exercise comes when we don't even realize we are doing it. The Fitbit pays attention as long as it is on your wrist.

Tracks your workouts in detail and sends the info to the Fitbit app.

Measures how far your run, walk or jog.

Measures how many calories you burn. It also can imput the calories you put in your body via a barcode scanner or caloric estimator.

Measures now long you are working out.

Measures how many steps you have taken.

Records all of the exercise data and puts them into nice, easy to read graphs and charts.
The Fitbit Charge HR also syncs with your phone and gives notifications when you get phone calls. With a five day battery life, charging it up and having it last is a non-issue.
One of the coolest features, however, is the sleep tracker. If you have trouble sleeping, this awesome product will monitor your sleep and help you to figure out the problem. The stats that you get back from these sleep studies will be invaluable in getting the right amount of rest.
With graduation and Father's Day right around the corner, the Fitbit Charge HR is surely going to be a hot gift option. Check out AT&T for their latest deals and promotions.
Disclosure: I received a Fitbit Charge HR for review – All thoughts and opinions are my own.