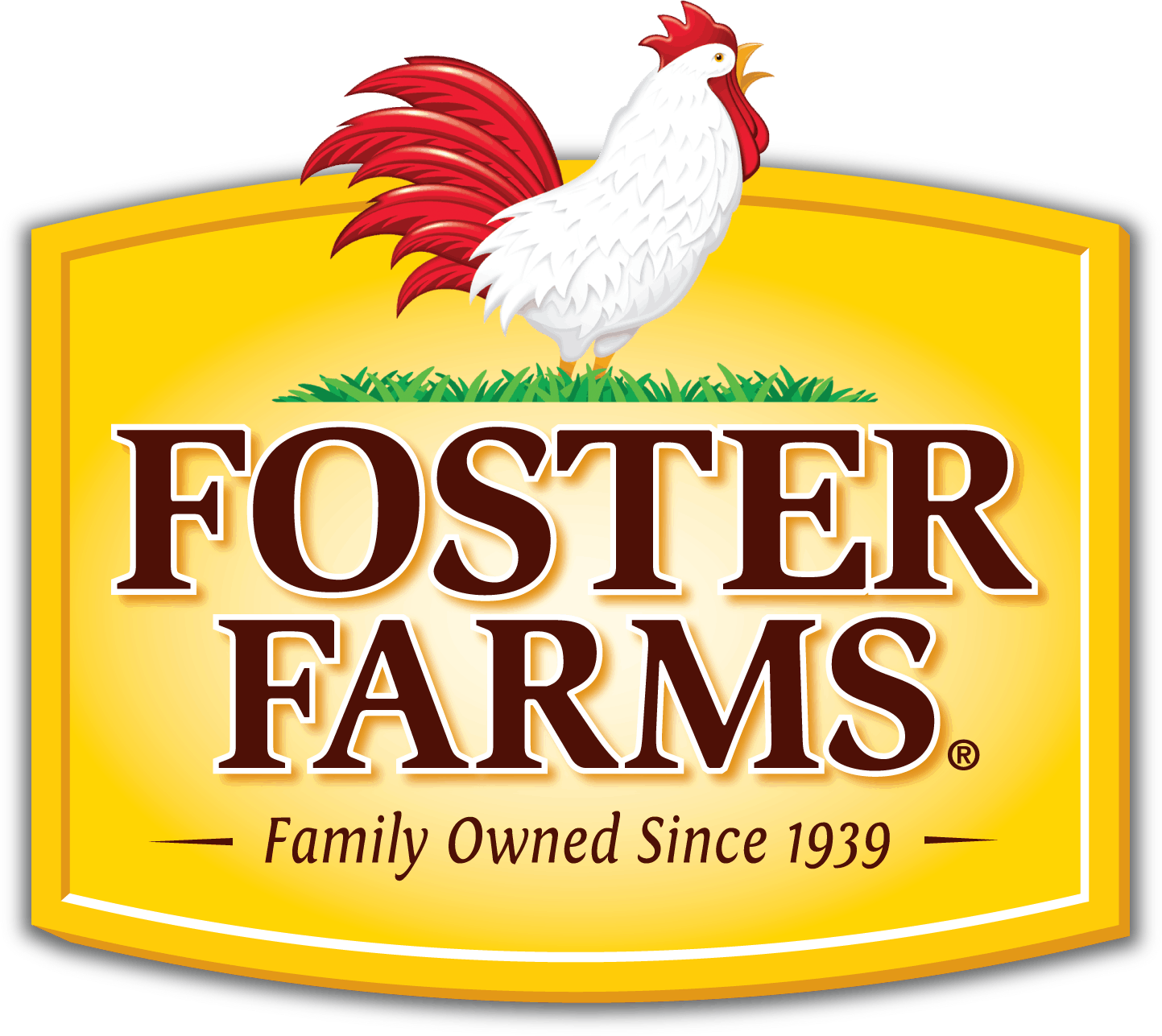 The chicken nugget – A rite of passage for any child! But, many parents, like myself, have just been saying NO! All the chemicals, by products, and preservative made me strongly against heading through that drive through or buying those cute shaped nuggets.
I was in a pinch for time and ran to my local Safeway store to find something super easy to have the babysitter fix the kids while I had to pop into work for a meeting. When you are feeding a crowd like mine, I need something everyone is going to like and doesn't require buying a ton of packages because that can really add up.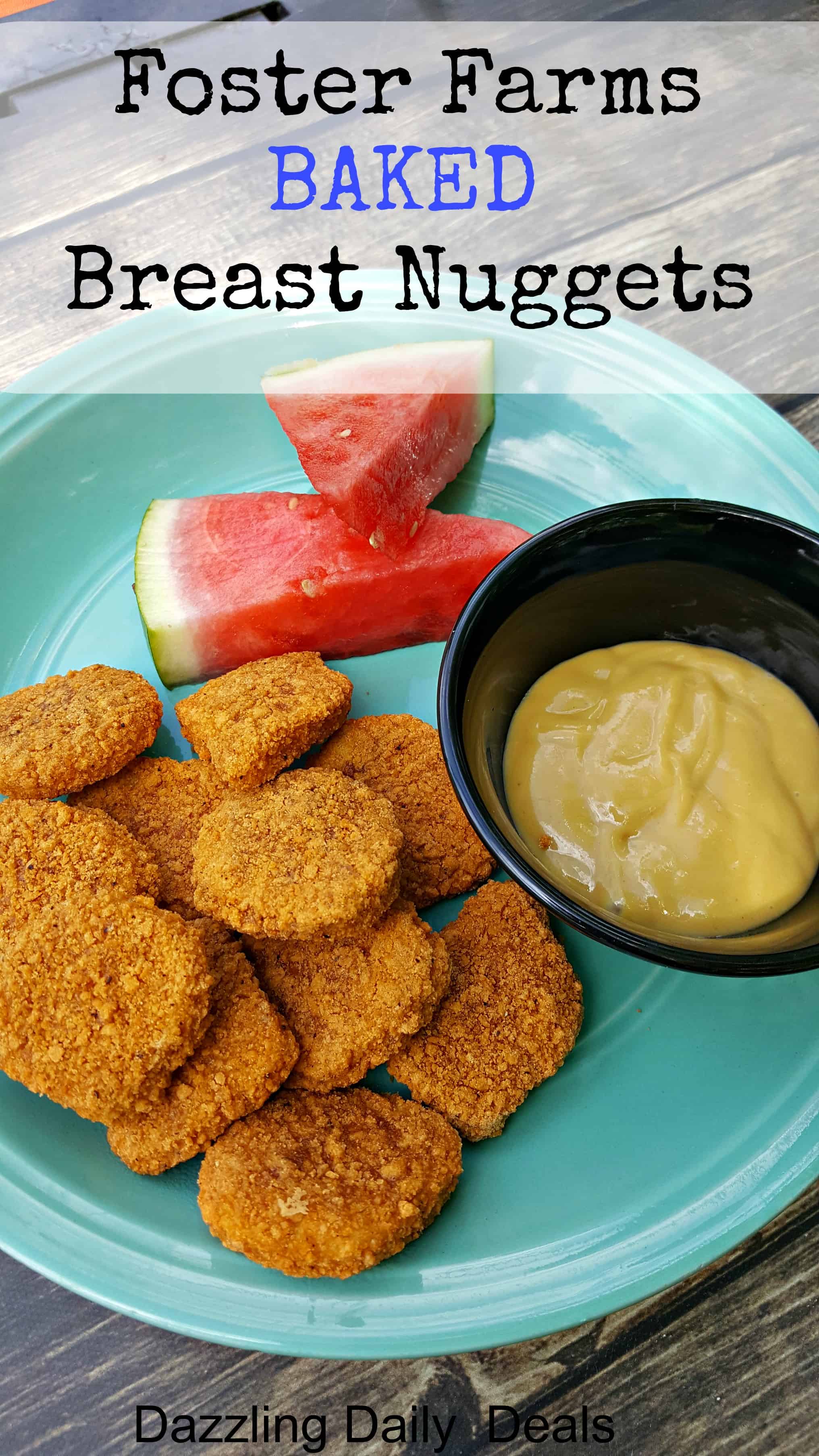 If you are a fan of Foster Farms, then you know they are a brand you can trust! So, I was thrilled to spot their new products for BAKED Breast Fillets, Breast Tenders  and Breast Nuggets! Their Baked Chicken products offer 50% LESS FAT and 25% fewer calories, plus Foster Farms Baked Chicken are ALL 100% natural, have no added hormones or steroids, are made with only all white meat and are NEVER fried!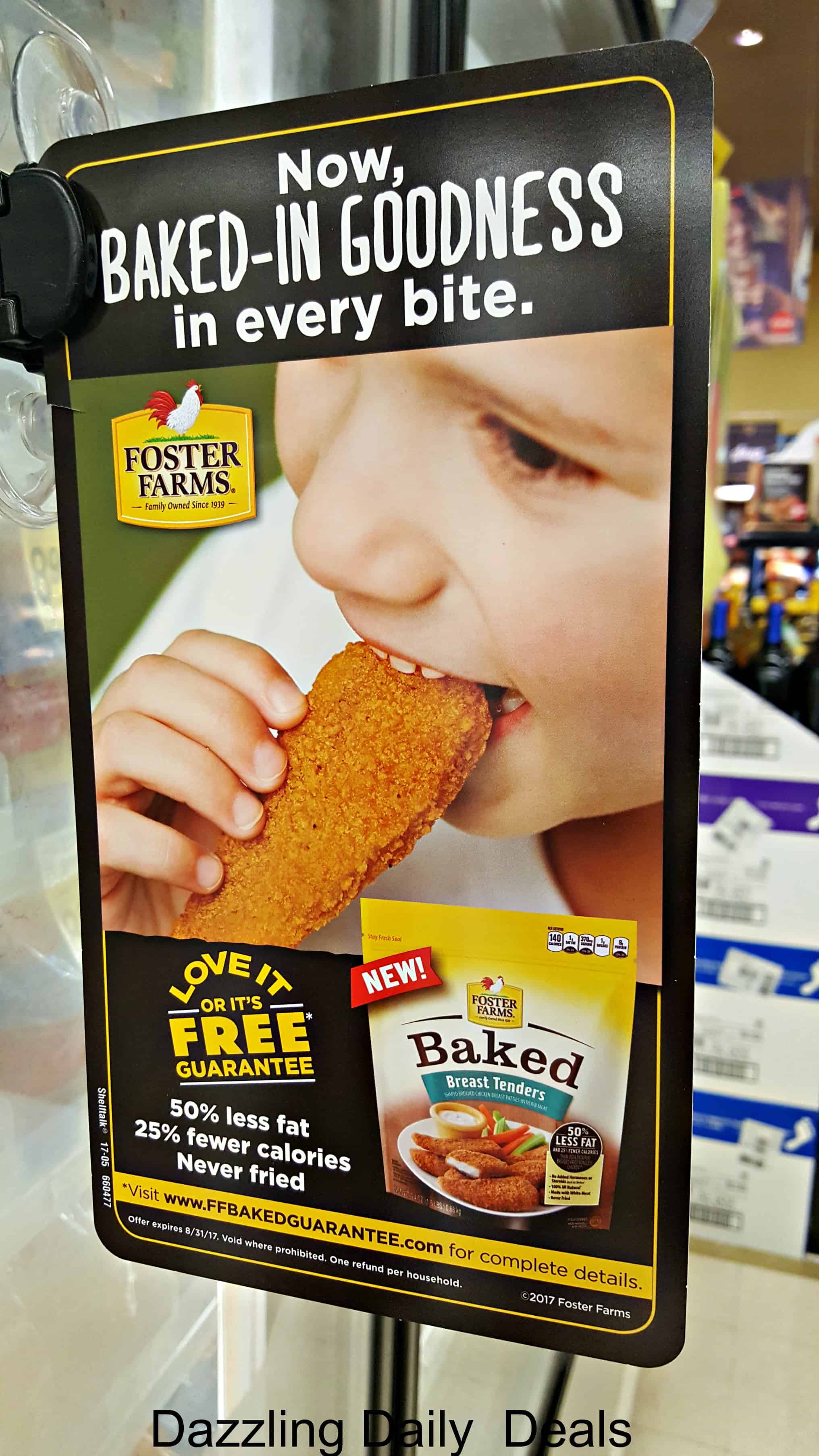 Boy, I think they just met all my required markers, to allow my kids to have a healthy chicken nugget meal. Plus with a large 24 oz size bag… one bag was enough to feed all the kiddos. All Foster Farms Baked Chicken bags are so easy to fix, all come pre cooked and are ready to eat in as little as 10-12 minutes in the oven (less in the microwave).

Mmmm…. I have a feeling this will the the meal of choice all Summer… and you know what, I am a-OK with that. I feel good feeding my kids Foster Farms all natural Baked Chicken Breast products because Foster Farms cares about their products and they care about us. If you head on over to their site you can access a money saving coupon for $1.00 off your purchase!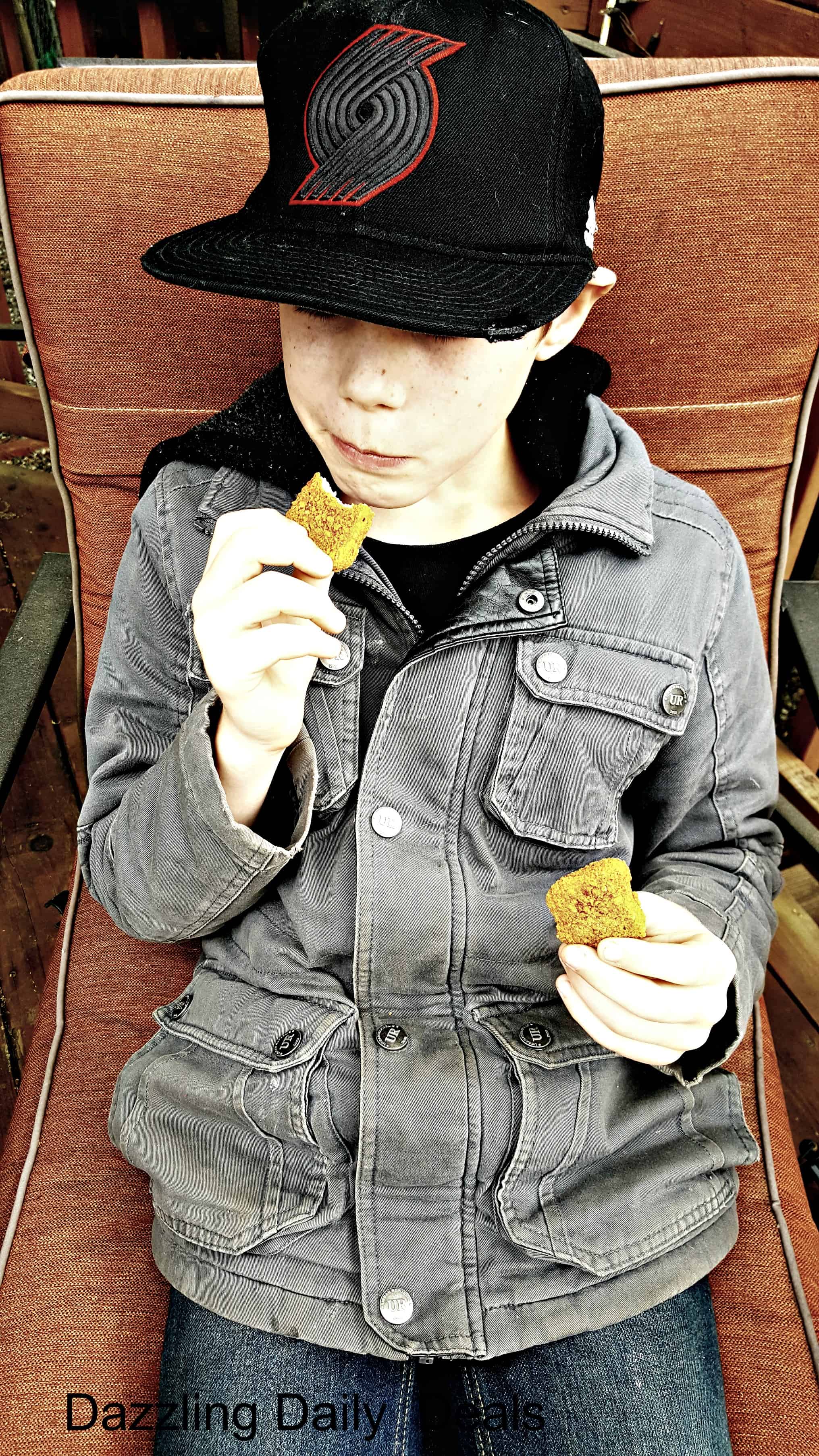 As you can see, my kids are scarfing these down. I would have to mark this as a success! They said they loved how crispy the outside was but that the inside was still moist and juicy, not rubbery. I already have requests to make sure these are in the freezer for the next time they need a babysitter. But, I think I will buy a few more bags just to have on had for a quick and easy meal that eases my mind of any mommy guilt by feeding them something that will be healthy and nutritious.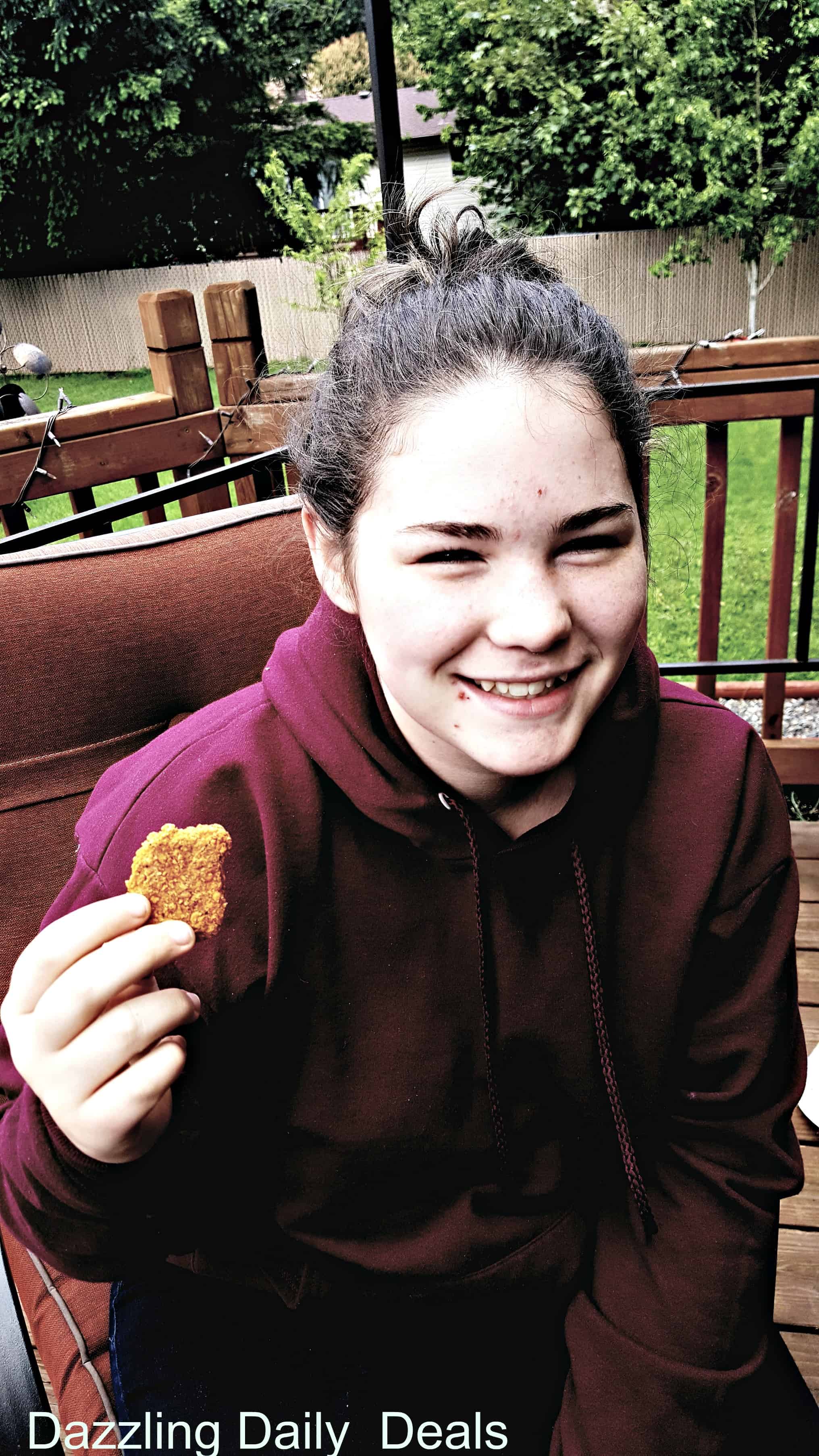 I am excited to announce the Foster Farms is allowing me to giveaway $80 in Foster Farms Baked Chicken to one lucky reader. All you need to do is fill out the raffelcopter form below!
$80 in Foster Farms Coupons: 8 of the Foster Farms Baked Never Fried Chicken Coupons (up to $9.99 value) – The Foster Farms Baked Chicken products are currently
only available on the West Coast at participating retailers.