"This post is sponsored by Zaful and brought to you through ShopShare Network. All opinions are my own"
The holidays are upon us and if you are like me, that means my weekends are going to be full of social events. We are already booked for 2 company parties at my husbands work, school concerts, ornament exchange party with my girlfriends and an evening out with my husband…. boy, i'm already tired just thinking about it.
One thing I can do to ease my load is get a head start on what I'm going to wear! I know for sure, the last thing I want to do is fight the crowds and spend hours shopping for the perfect dress for the holiday season. This is why I have turned to Zaful.com
Zaful has beautiful, highly rated clothing for both men and woman. I was thrilled to check out their Woman's Dresses section where they have a nice wide variety at amazing prices. I was able to find a few casual dresses for my kids concerts and a cocktail dress for my husbands company party, both for under $30 each, in fact, one of these dresses is only $11!!! Crazy right?
All of their clothes have amazing reviews… in fact most have been given 5 stars AND all the dresses I had checked out were 100% marked as "true to size"…. if you are like me, then that is SOOOO important. If fact that is the number one reason I am nervous shopping for clothes online but with trusted, verified buyers, I can buy with confidence.
Shop Zaful for affordable fashion this holiday season!
These were a couple of my favorites dresses…. believe me though, it was hard to choose…. see for yourself Zaful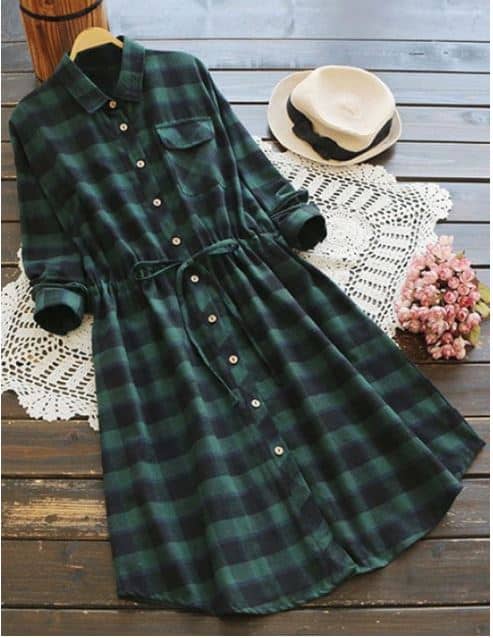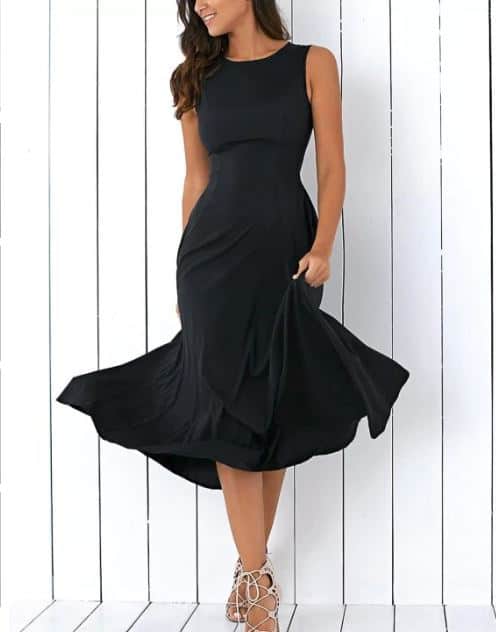 Whether you are shopping for yourself for the busy holiday outings or you are getting a jump start on gift shopping, Zaful will have what you are looking for  – shoes, accessories, swimwear and plus size! Right now you can get an additional 10% off on their already low prices and FREE shipping on orders of $30 or more, you can even check out with the convenience of paypal!
If I still haven't convinced you… know, that when you shop zaful you can shop with confidence. Zaful offers a 30 day returns warranty – this means that if you are not satisfied with the items you receive, they will easily arrange an exchange or refund to you within 30 days of receiving your items. If that is not enough, they also offer a $50 unconditional warranty. This warranty will protect the customer and assures them they will receive and unconditional item resend or refund for any orders under $50 within 30 days of receiving the product.
Now this is a company that believes in their products and will stand behind them… that is hard to find now days, especially from an online company!
Enjoy this holiday season and free up your to-do list by shopping at Zaful.com!