Disclosure – I was compensated for this review of Papa Murphy's and KC Masterpiece for their Papa Murphy's KC Masterpiece BBQ Chicken Pizza . All opinions and statements remain 100% my own. #SummerAt425 #Ad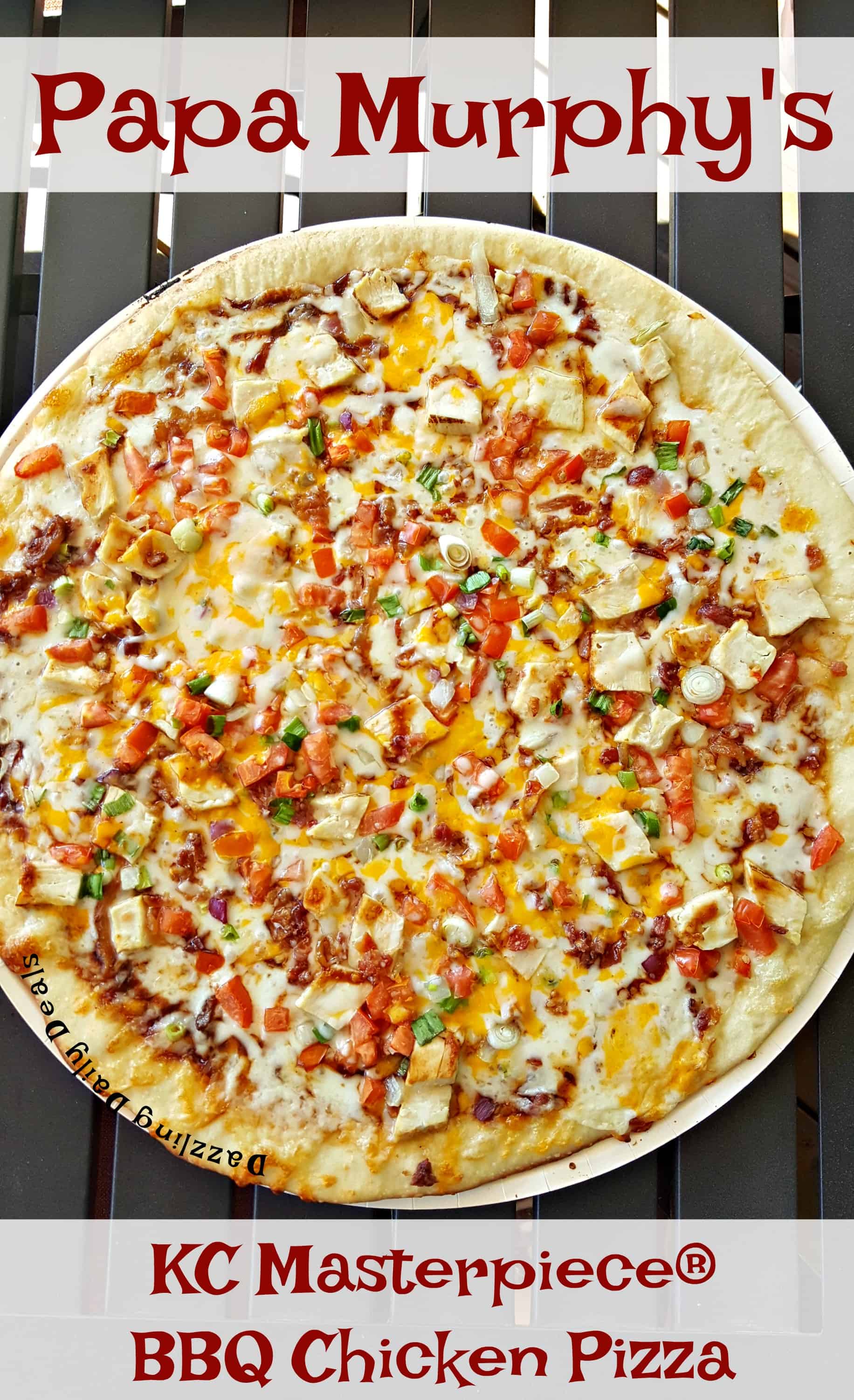 I think I may have just won the mom award for the week!!! Yep, that's right! But when I get this award I usually win in more ways than one…. I got thanked by having a clean kitchen, everyone getting along, and even my husband got on board with an amazing neck rub…. want to know the secret to my super mom success? It is so simple, and you will be basking in the shiny light of the Mom award too….. all you need to do is stop by your nearest Papa Murphy's and pick up a KC Masterpiece® BBQ Chicken Pizza. Even better the KC Masterpiece BBQ Chicken Pizza is on promotion for only $11 for a large!!!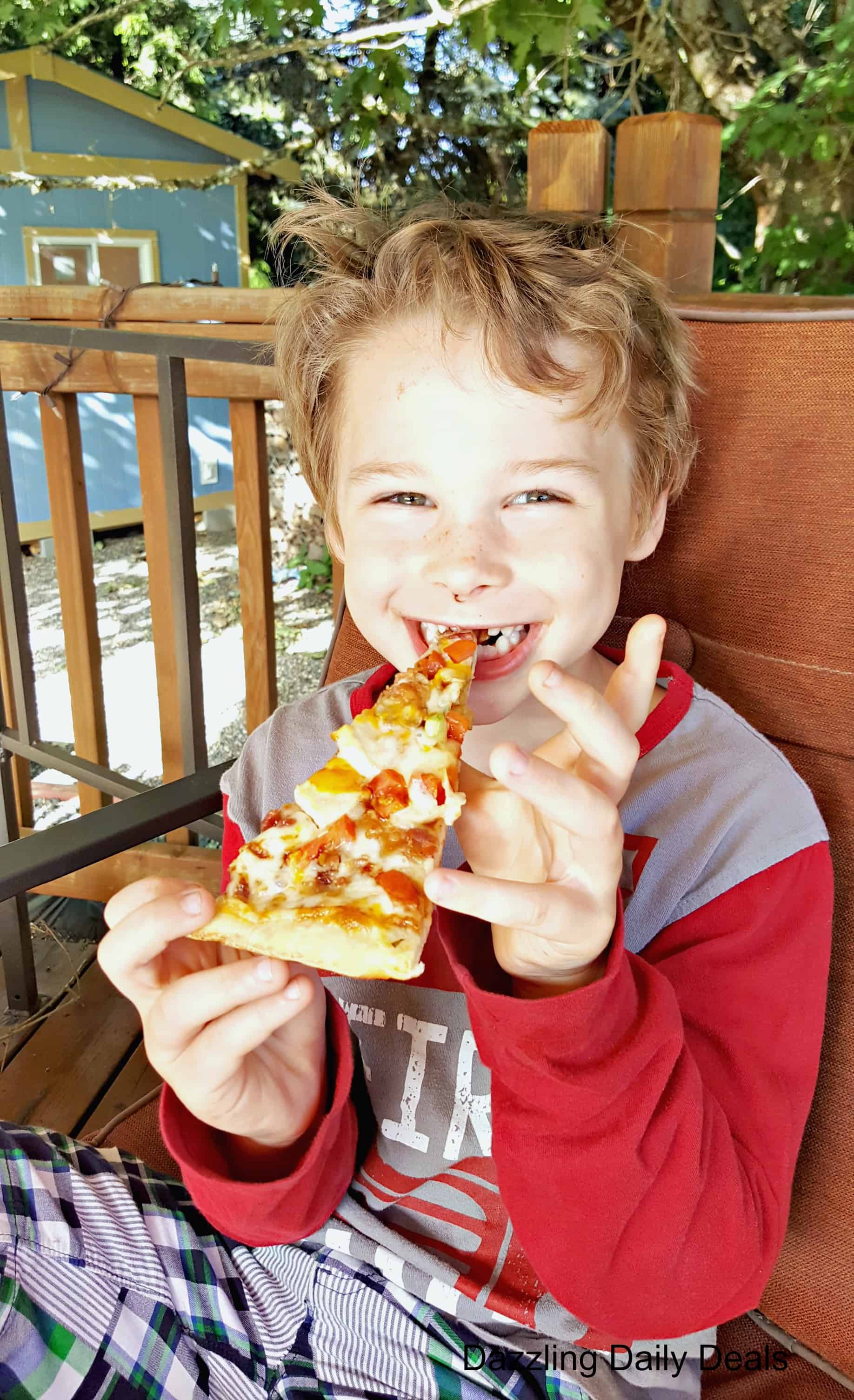 Papa Murphy's KC Masterpiece BBQ Chicken Pizza
My family has been looked forward to this day for quite sometime now. This limited time magical pizza has super powers. This is where they have combined our families two loves…. Papa Murphy's pizzas, of course and KC Masterpiece BBQ sauce. I secretly think my husband loves the idea of getting to BBQ a pizza on the charcoal grill though the most.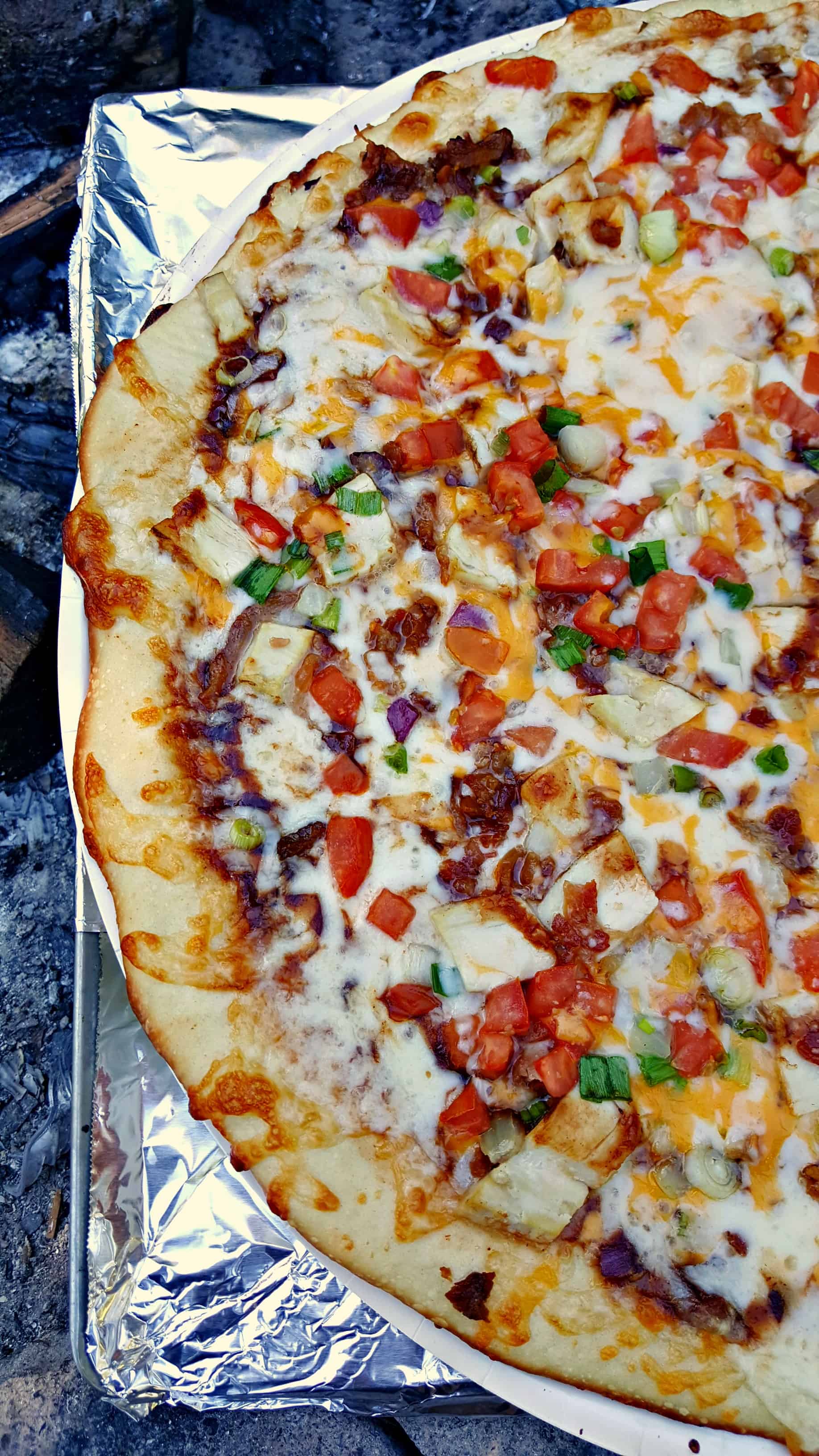 KC Masterpiece® is a legendary barbecue sauce, a rich tomato based puree with real molasses, but what makes me feel good about feeding it to my family is that it is has no preservatives, no artificial colors, no artificial flavors, as well as no high fructose corn syrup. And, you already know why I love Papa Murphy's. But, for those new to my site, it is because Papa Murphy's is the world's largest fresh take 'n bake pizza brand. Their pizza, from the dough, to the freshly grated whole-milk mozzarella cheese, and to the hand-chopped veggies, are prepared fresh daily in their stores ( I went on a behind the scenes tour and can validate, that YES, everything is fresh, EVERYDAY).
Plus is you have picky eaters or food sensitivities, Papa Murphy's is so relaxed about it. Customers can personalize their pizza exactly to meet their families' needs. Want to remove a topping from the recipe? No problem! Want to add a topping? No problem! Want to order half a pizza for the meat-eaters in your family and the other half for the veggie-eaters? NO PROBLEM! It's like they are my personal cook… you can't get that in a box!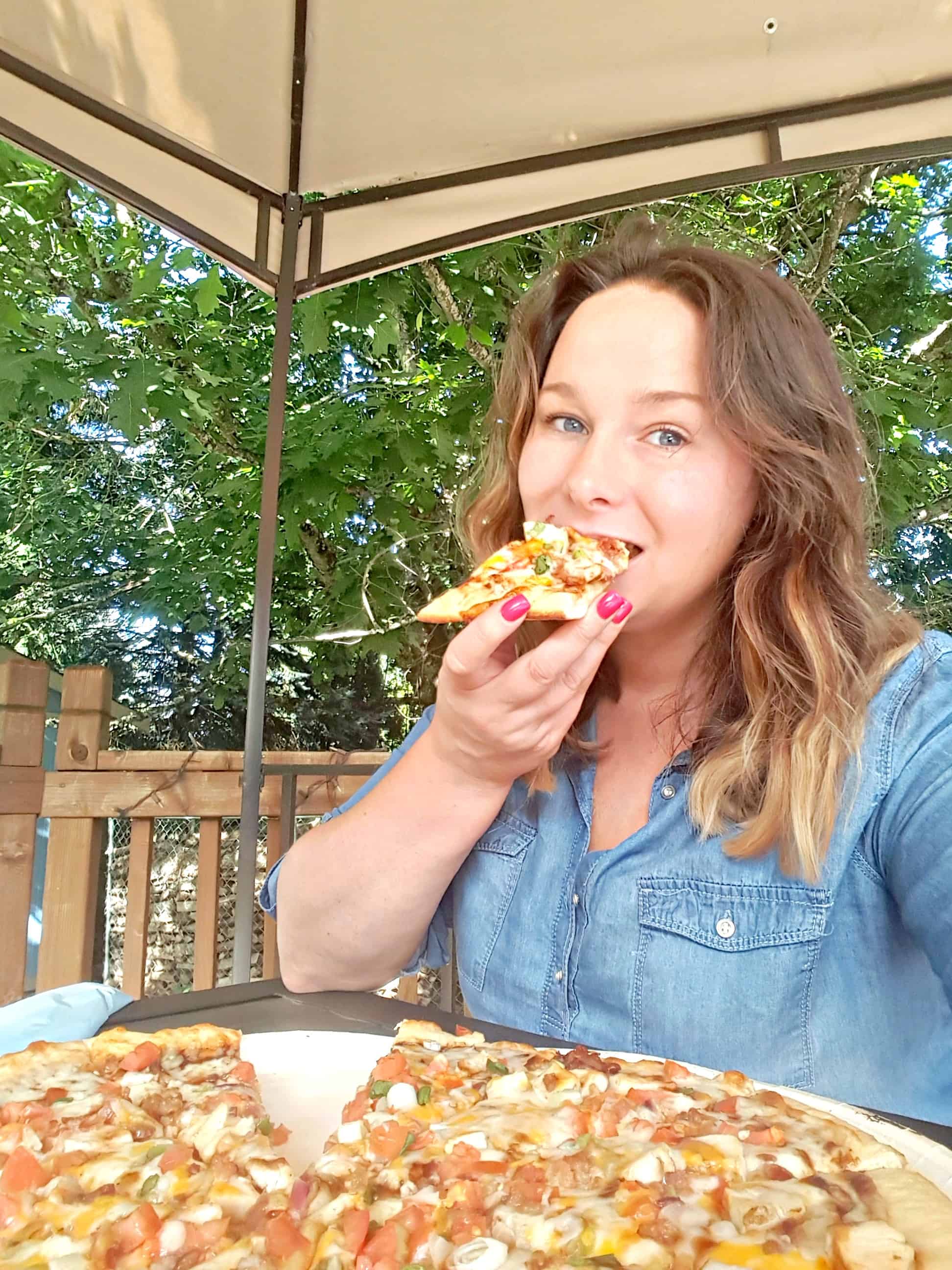 Summer is for making memories, not slaving over a hot stove. When you are pinched for time or running late, make a stop into Papa Murphy's and be the hero. Enjoy that beautiful Summer night with your family and make those memories!
The KC Masterpiece BBQ Chicken Pizza is available at over 600 locations nationwide from June 26th-August 27th, 2017,
so get it while you can and bask in the glory of that super mom award.