This is a sponsored conversation written by me on behalf of Old Spice and Gillette at Walmart. The opinions and text are all mine.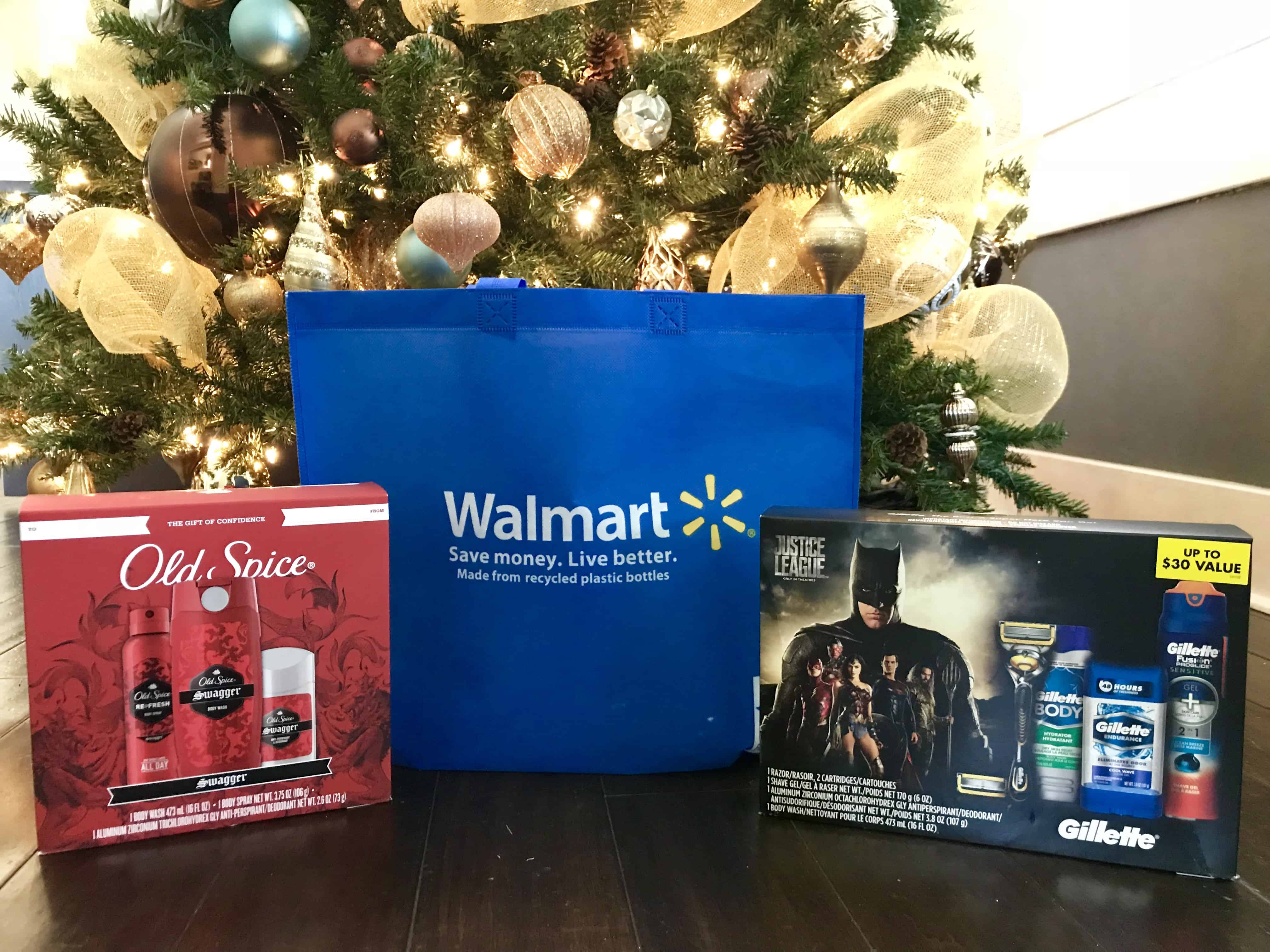 The holidays are just upon us and quickly approaching… do you still have shopping to do? Are you at a loss on what to get your bother in-law or your Uncle? I hear you loud and clear! With our family growing larger and larger each year, we have finally decided to draw names for the first time for all family outside our immediate home, and what do you know, my kind of luck I got both…. I got my Uncle in-law.
Now I am not very close to my uncle in-law, so I am not very sure what all his likes or hobbies are, so I turned to my husband and boys to get some guidance. Their suggestion… I get him the same gifts I have gotten my husband and the boys for years and that is the personal care kits from Gillette and Old Spice.
Seriously, they have told me that these are one of their most favorite gifts that they most look forward to each year because they hate sharing, especially in a large family. This gives the kids the opportunity to have some of their own "man swag" without having to share with anyone.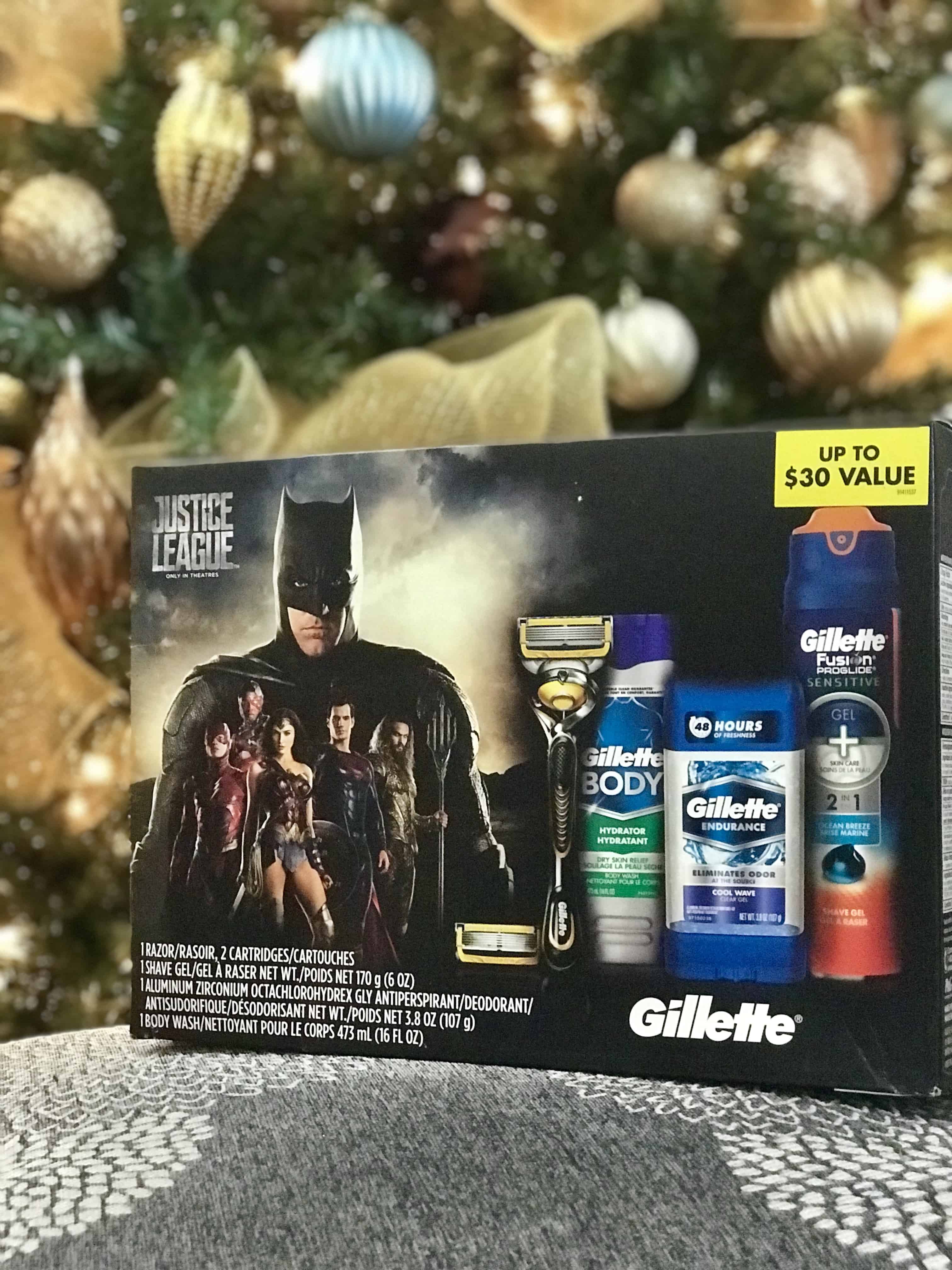 This year I stopped by Walmart and they have the Gillette Justice League Gift Pack featuring Batman for only $14.88 which includes Gillette Endurance deodorant, Gillette Fusion Proglide Gel Shaving Creme, Gillette Body Wash and the Gillette Razor with an additional shaver head. That is an incredible deal… in fact it is originally a $30 value.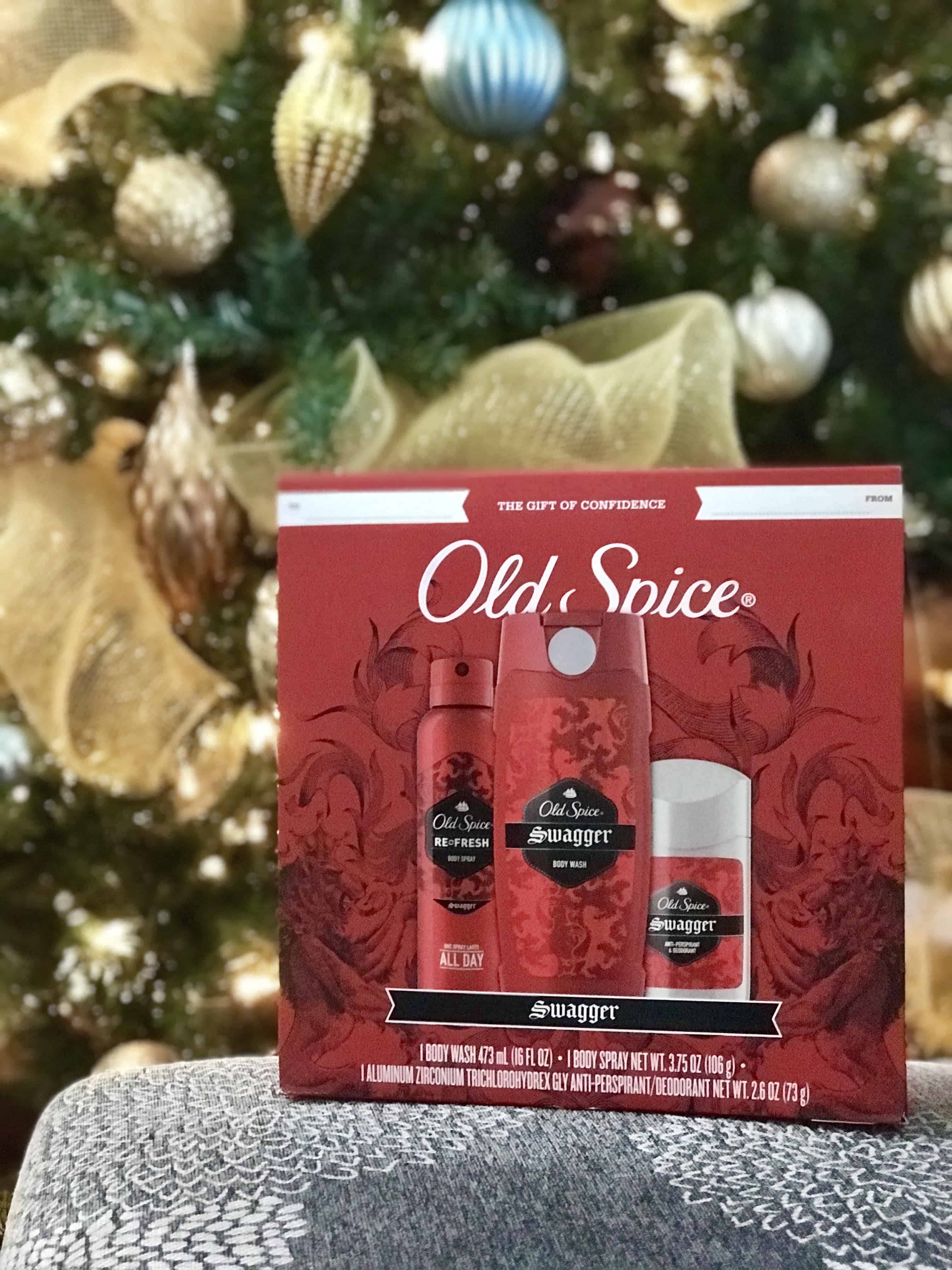 The other item that caught my eye was the classic Old Spice Swagger Gift of Confidence Gift Pack for $9.88. This pack includes full size Old Spice "Swagger" body spray, body wash and deodorant.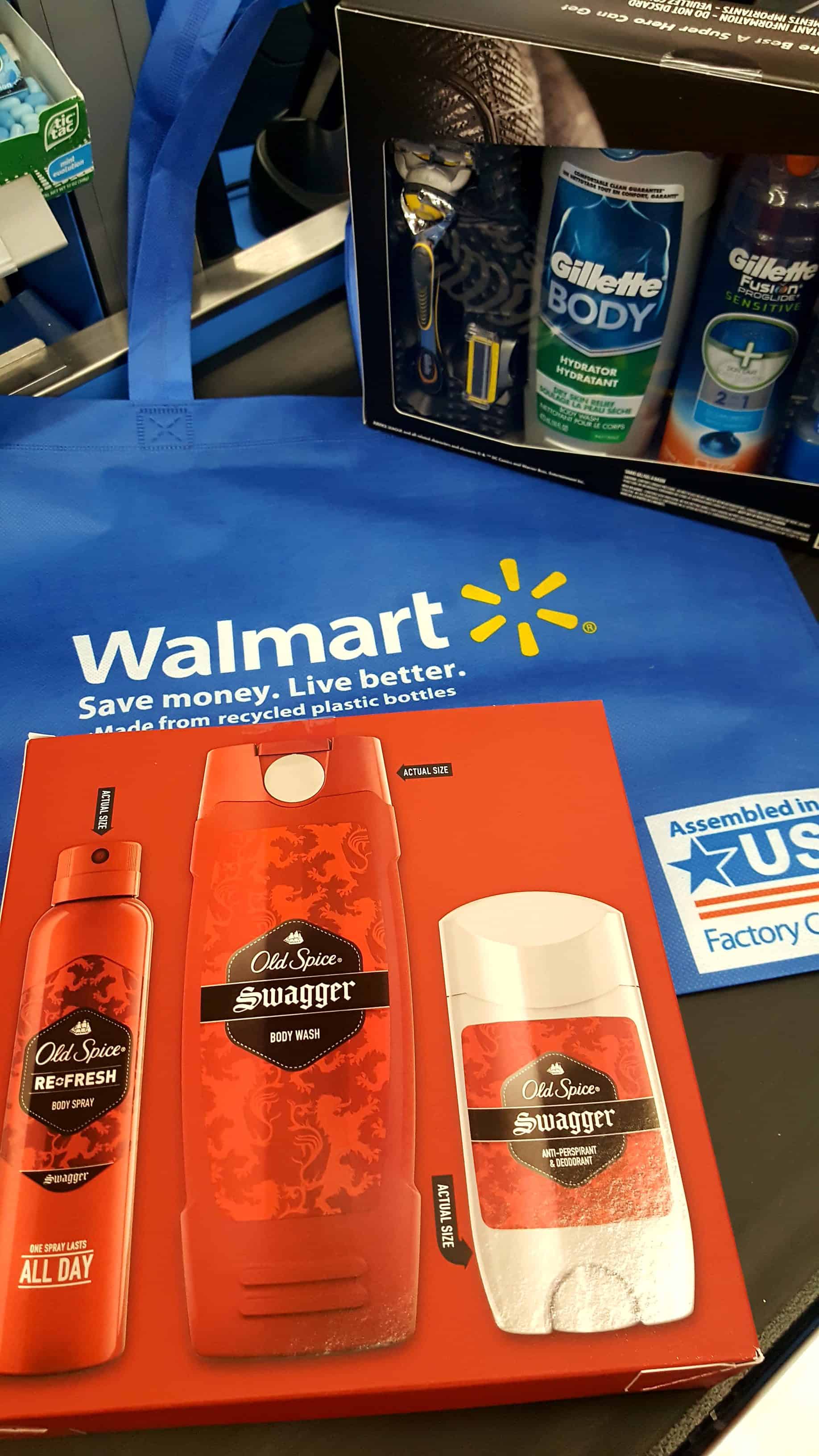 These two items will be very impressive and certainly a gift any teenager or man in your life will love…. no matter who you are shopping for, these gift options will always be the right fit, a gift they can ALWAYS use, they can always use multiples in case they already have one AND it will fit your budget! Both of these items will cost under $25 which meets our family maximum for the gift exchange.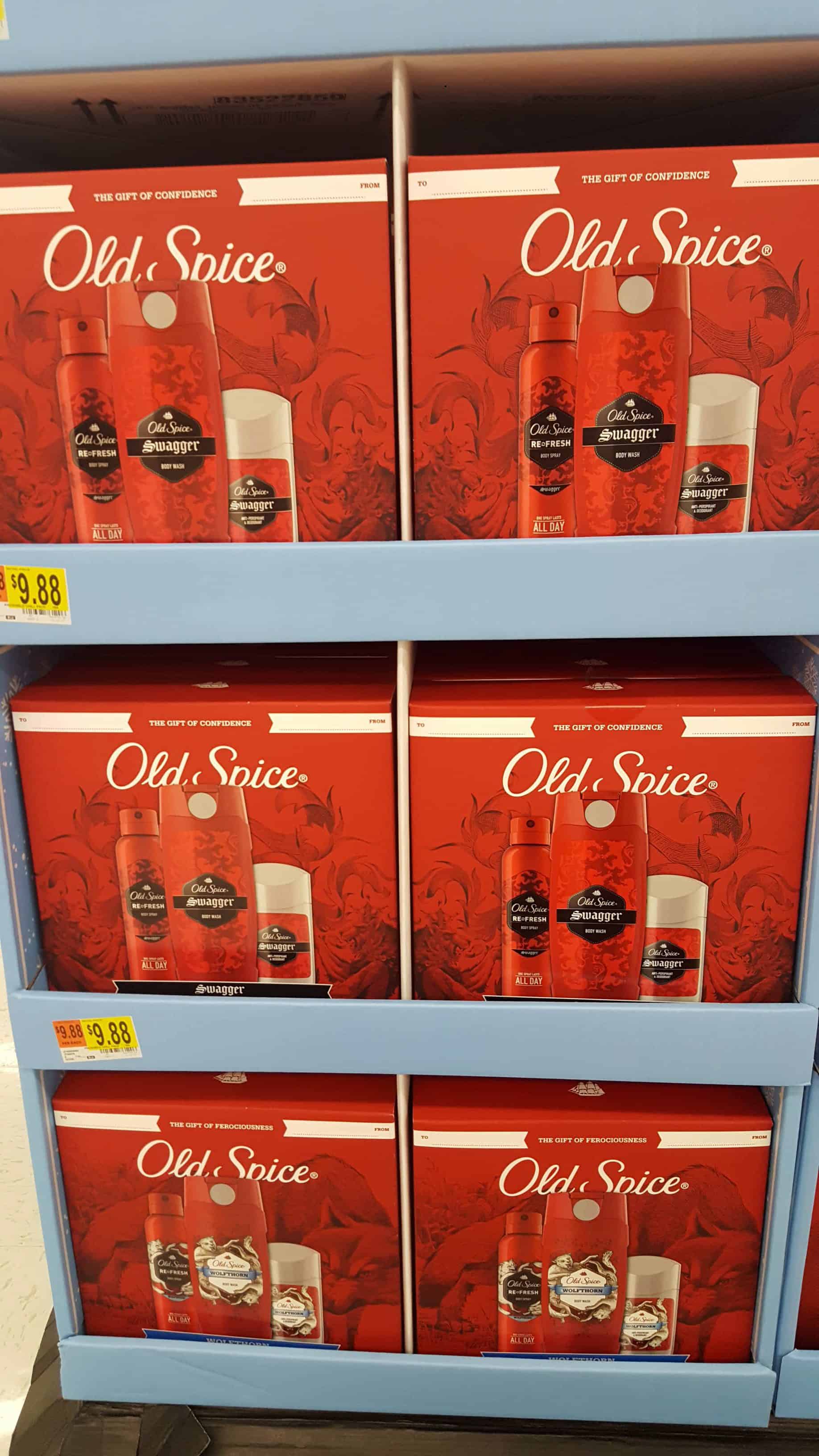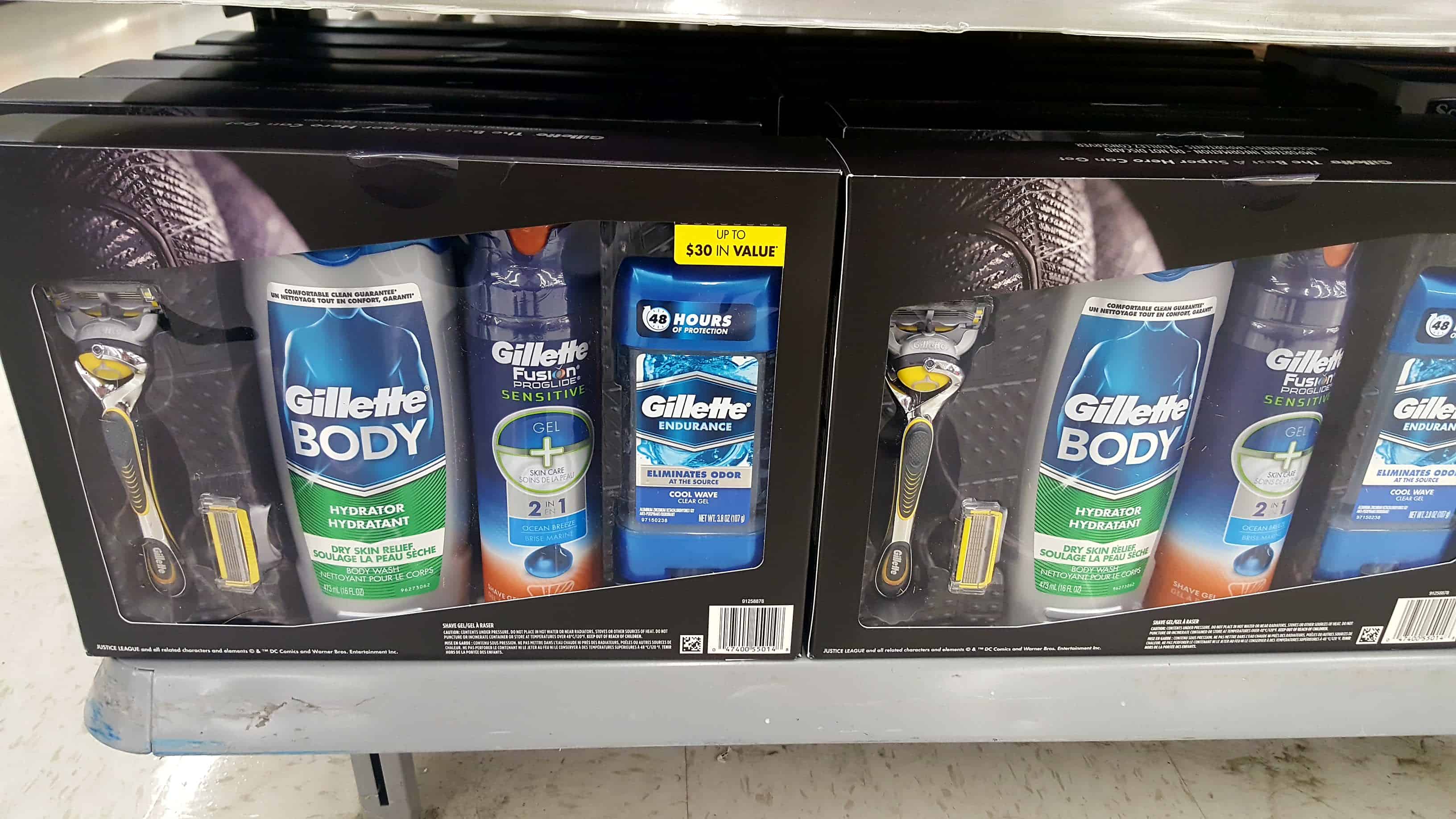 So if you have a hard to shop for man (or teenager) in your life, the Gillette Justice League Gift Pack or the Old Spice Swagger Gift of Confidence Gift Pack will make the PERFECT last minute gift for everyone on your list!