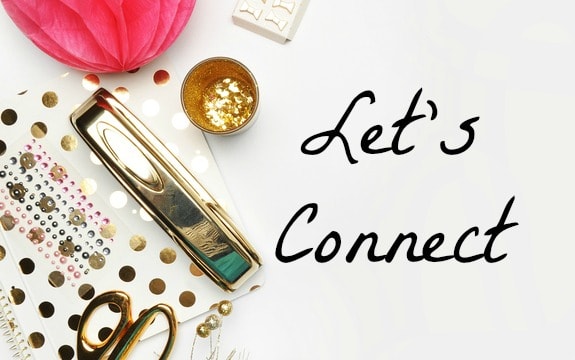 Dazzling Daily Deals has been up and running for 6 years, I blog about family, budgeting, new and exciting items and attractions, as well as everyday life, recipes, travel and crafts.
I am a mother to 7 children 3-20 and a proud firefighter wife!
I am very PR friendly and enjoy reviewing new product and sharing them with my readers.
Please contact me with any ideas you have as far a reviews, giveaways, sponsored posts, ambassadorships and appearances.
Companies I have worked with
Disneyland
Universal Studios
Seventh Generation
Great Wolf Lodge
UPS
HP
Amazon
Microsoft
Just to name a few….
If you are interested in advertising on my site, please contact me for details – monthly sidebar rates start out at $40 a month!
Total Facebook followers – 16,990 – http://www.facebook.com/dazzlingdailydeals
Total Twitter followers – 71,600- http://www.twitter.com/dazzlingdeal
Total Pinterest follows- 7,250- http://www.pinterest.com/dazzlingdd
Total Instagram followers – 15,900- http://www.instagram.com/dazzlingdeal
Total Subscribers – 7,000
Total monthly pageview  135,000
Total Unique visits 109,000
Dazzling Daily Deals
dazzlingdailydeals@comcast.net