Disclosure – I was hired by BSM media and Noddy to share with you my thoughts on the Noddy Toyland Detective app. All thoughts are my own.

Being a work at home mom and having kids home for the summer, make for an interesting combo. I have a wide age range of kids, while some are off to work in the mornings, I still have little ones at home that want to either lounge around all day watching television or they want to be going a 100 mph… there seems to be no inbetween.
I knew that this summer I was really going to have to come up with a plan or schedule to save my sanity. So when school was out I got a large wipeboard and mapped out what our day would look like. No mind you, I am not a very organized person and I am very much a go with the flow, never know what the day will bring person. But, I did know that if I wanted to have any hair left in the Fall, I needed to take on order.
So our day follows,
everyone dressed by 9am
30 min of morning cartoons
10-11am outside play
11-1pm Lunch park or Regal Summer movies
1-3pm QUIET TIME
3-5pm Outside Play
5-6pm Dinner
7-8pm Chores
after 8pm family time, firepit, movie ect.
As you can guess, like most mothers, quiet time is my most favorite time of day!!! I have made this loose but I separate my kids and the can nap, color, read or play a game on the tablet like Noddy Toyland Detective, based on a popular television show. I feel good about letting my little one play this during his quiet time because it is educational and helps with problem solving. He loves playing the the 'Who, What, Where Book' to solve mysteries. Once you've solved all the clues, trace back your findings by reading the story of your adventures in a narrative photo storybook
Parents, you will love this too because there are no advertisements or in app purchases, so you can leave them freely to solve and enjoy while you are working or driving them to their next adventure. The app also features a passcode-protected 'Grown Ups Corner,' where you can choose the length of time your child plays the game and receive email notifications when your child has created a new case for you to read together.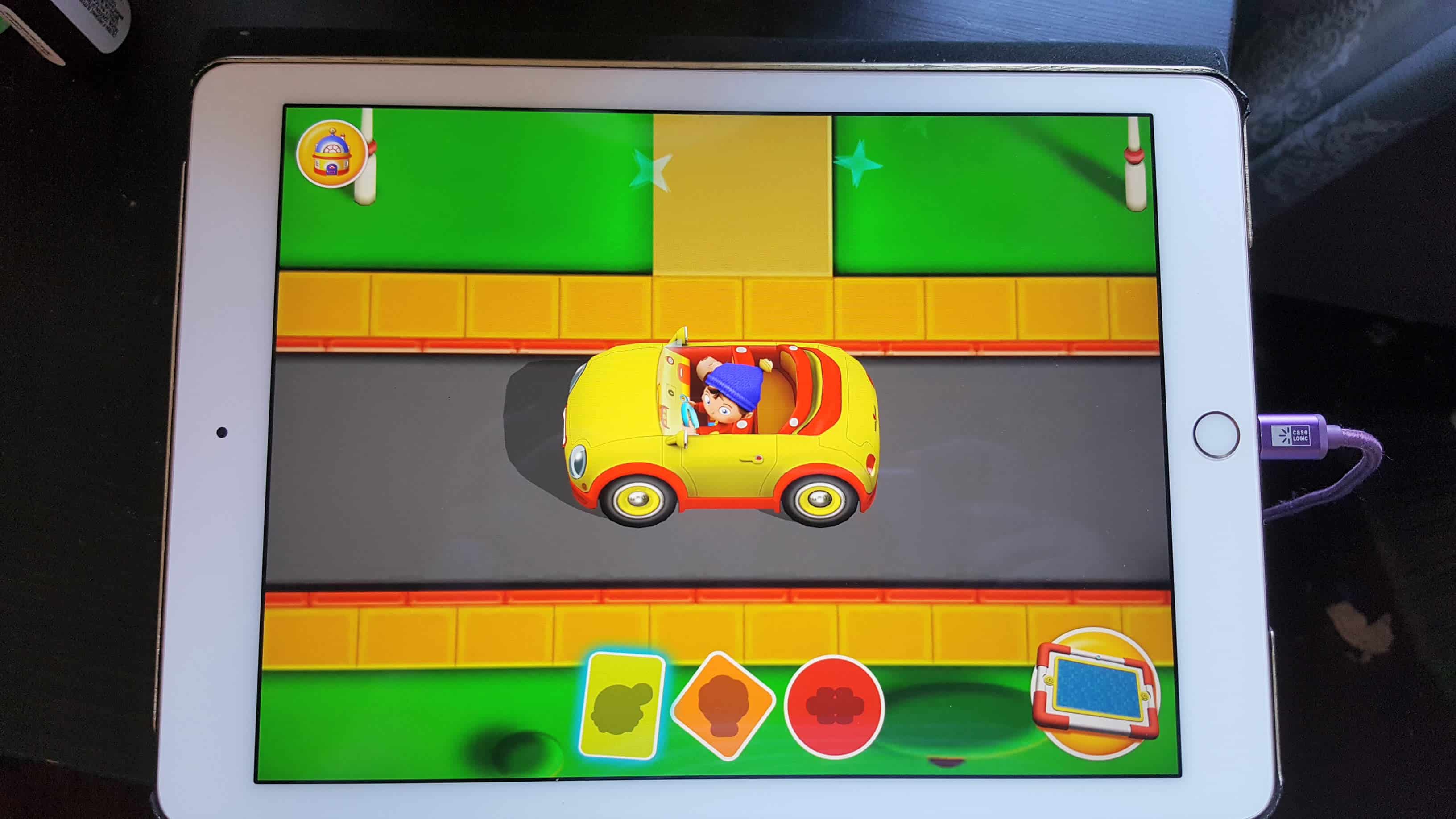 IN NODDY TOYLAND DETECTIVE, YOUR CHILD WILL:
• Play as Noddy and explore the beautifully recreated world of Toyland in 3D.
• Meet characters from the TV show including Bumpy Dog, Revs, Pat-Pat and the Panda Pockets, Fuse, the Naughticorns, and more!
• Ask questions to uncover clues and solve mysteries with the 'Who-What-Where book'.
• Create musical masterpieces with the Pirate Band using simple tap and touch controls.
• Follow Deltoid's workout patterns to learn the ancient art of Deltoid-O.
• Paint and decorate Revs the car with colorful shapes and designs.
• Help the Brickabuild builders solve jigsaw puzzles.
• Build investigation skills by discovering challenges, remembering, collecting, listening, thinking, and making connections!
Noddy Toyland Detective is a fun interactive app, recommended for kids 5 and under. It is available on iTunes for $2.99 and on Google Play for $2.49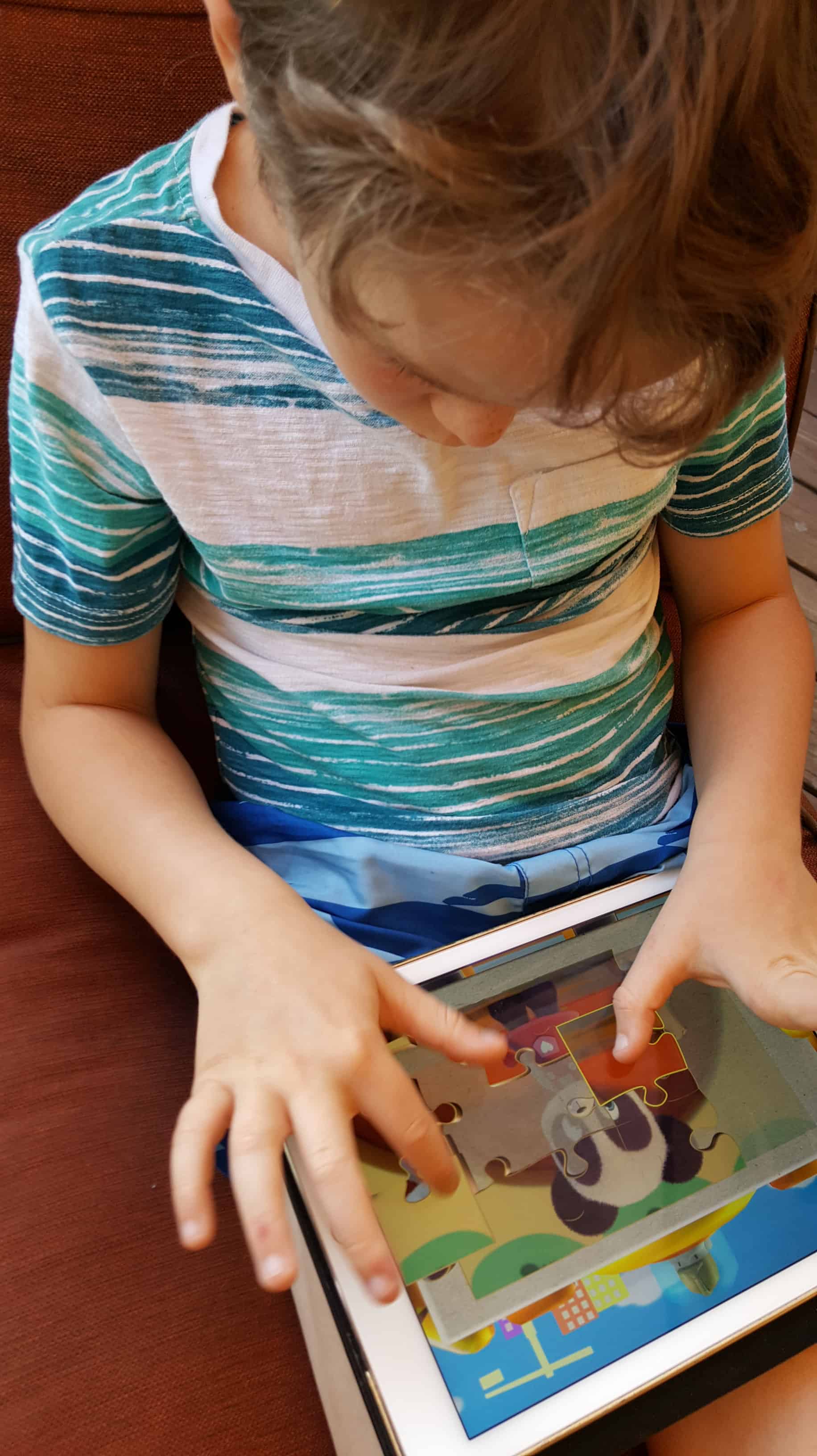 Join Noddy as Toyland's most famous detective in an adventure filled with storytelling, learning and creative fun!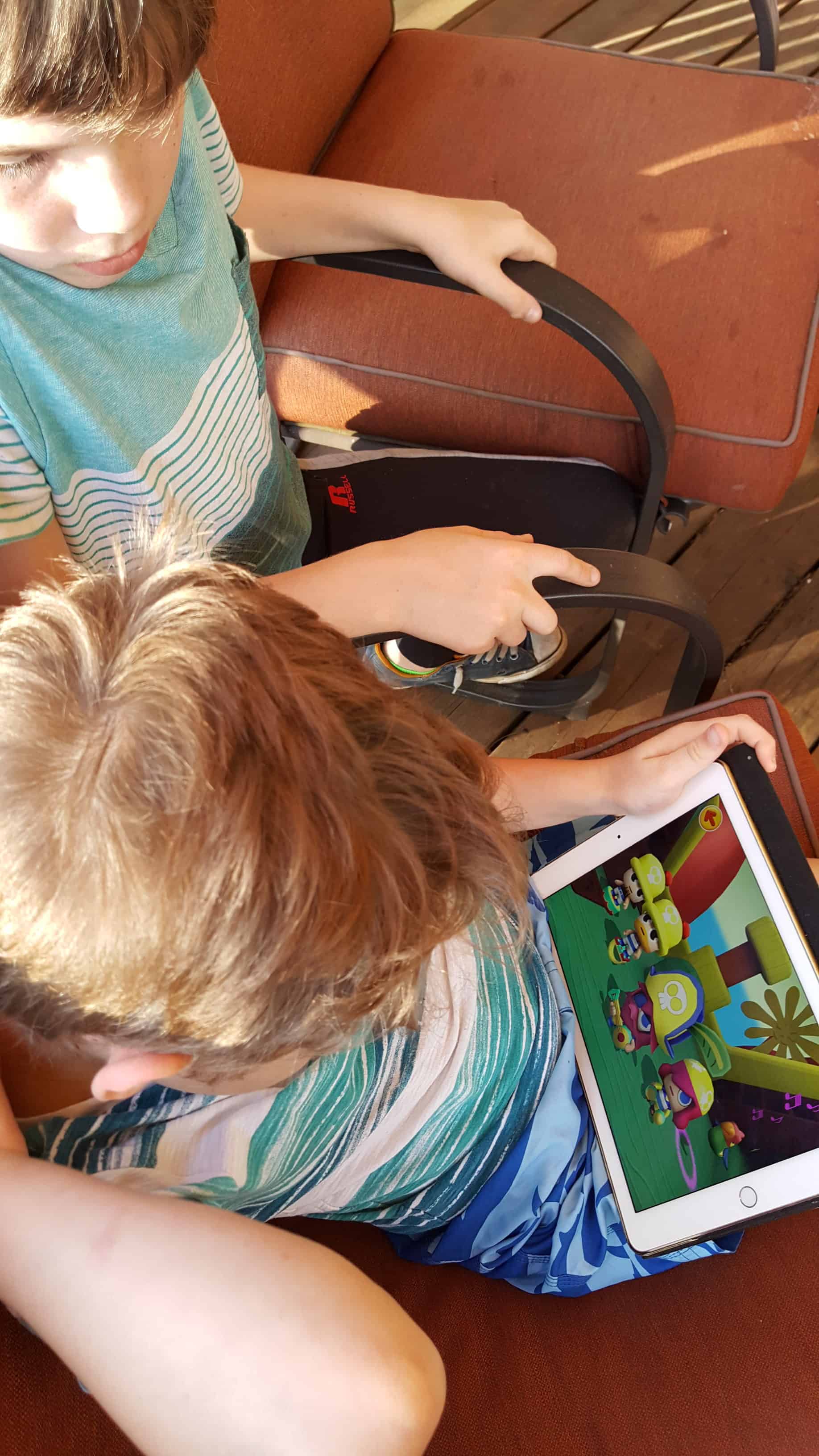 To start the fun! I am giving away a $25 iTunes gift card to one lucky reader! To enter, simple follow the rafflecopter form below.