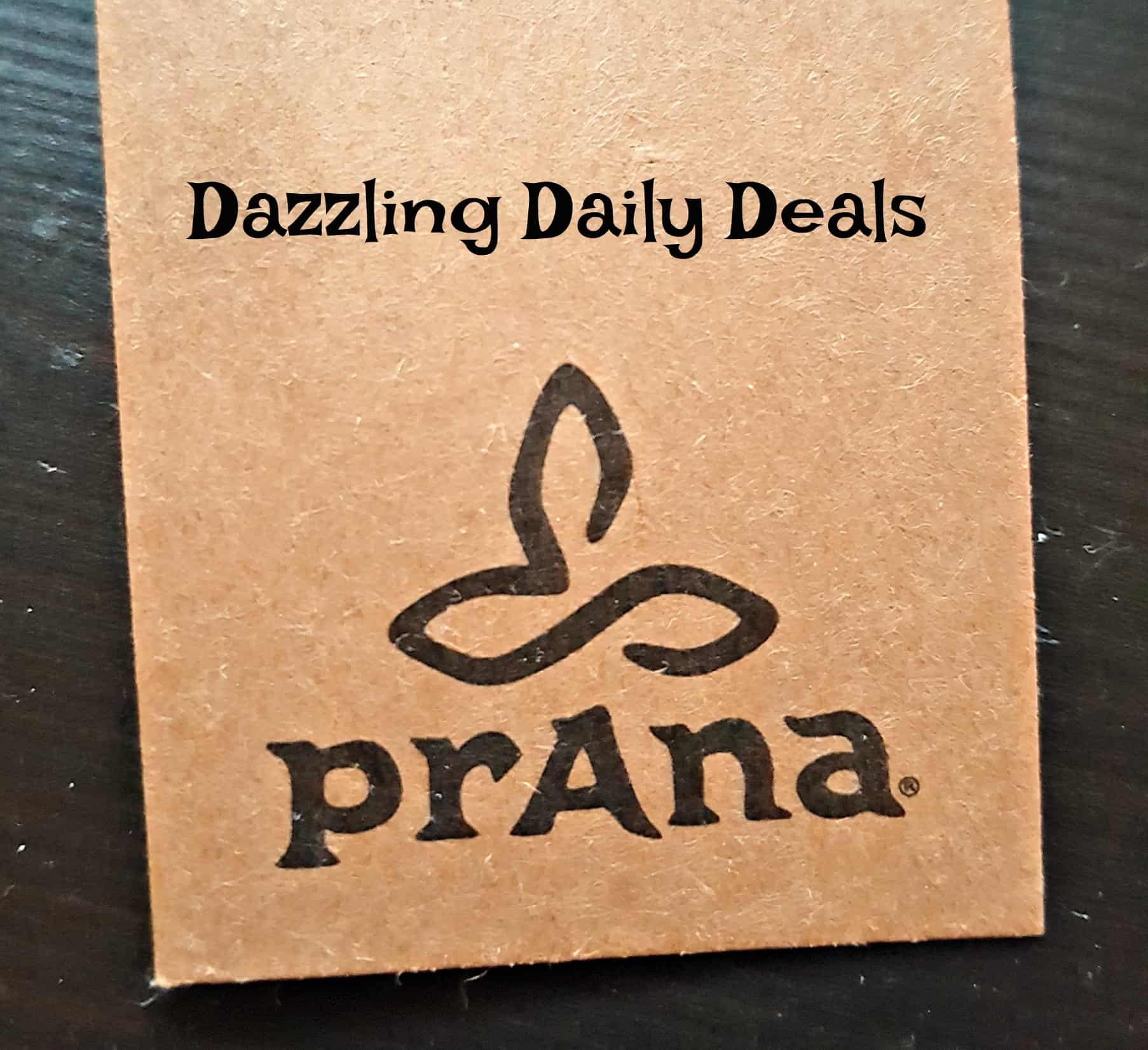 Since the kids are back to school now…I view it as officially Fall season… more importantly, it is now "no shave season". After months of self tanner and daily shaving for those cute dresses and short shorts…. I am welcoming some cute, stylish and classy bottoms that are cozy, comfy and perfect for all day wear.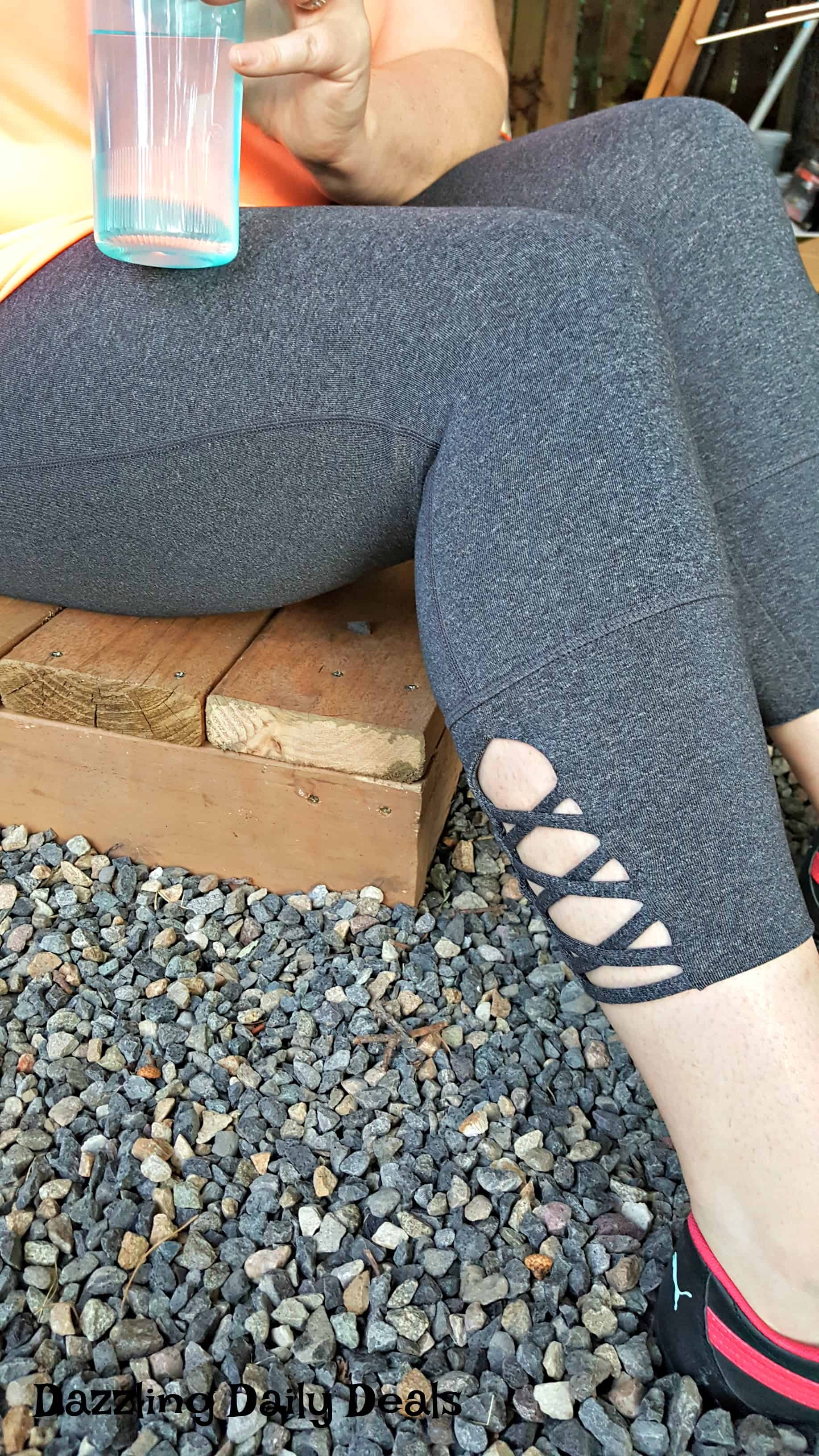 I discovered the Deco Crop, from prAna, this is a perfect transition pant that is stretchy, breathable and stylish, perfect for my lifestyle. My daily activities fluctuate throughout the day and involve, driving kids around, shopping, cleaning, going to the gym and working on the computer. These Deco Crop pants are a perfect "one and done" outfit that can carry me throughout the day. I think my favorite part is the nice wide and supportive tummy band. These pants hug, lift and support all the areas we want to feel more comfortable and confident!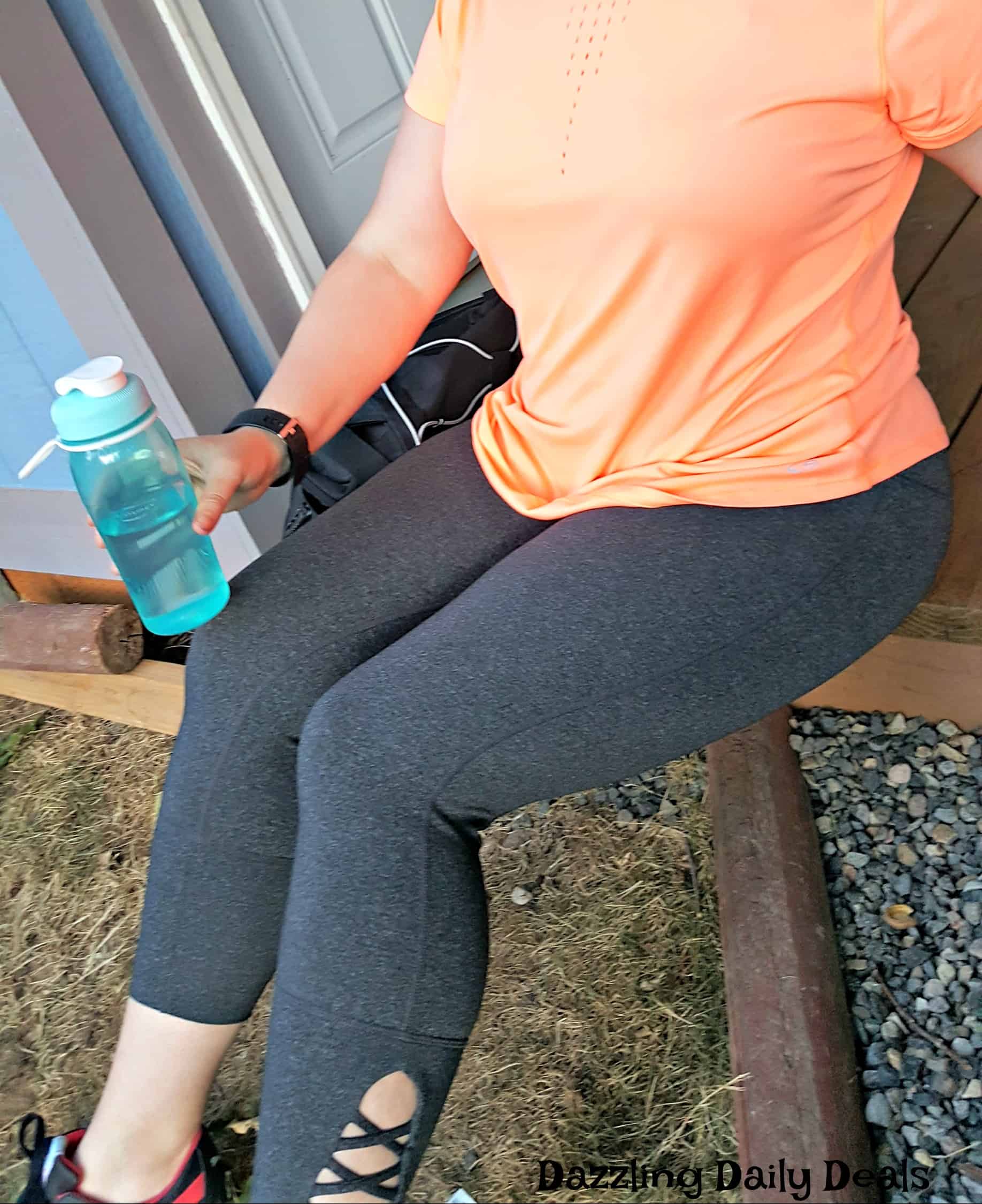 I would have to say though, my FAVORITE new piece of clothing is the Sage Jogger, I chose the coal color. These pants are hard to describe, except they feel like soft durable casual slacks. These pants are so comfortable and true to fit ( that is always on my mind when I shop online) I love that they have a slight stretch to move with me. The Sage Jogger is perfect for this time of year, you know what I am talking about…. when you get dressed for the day, you are freezing in the morning and sweating in the afternoon.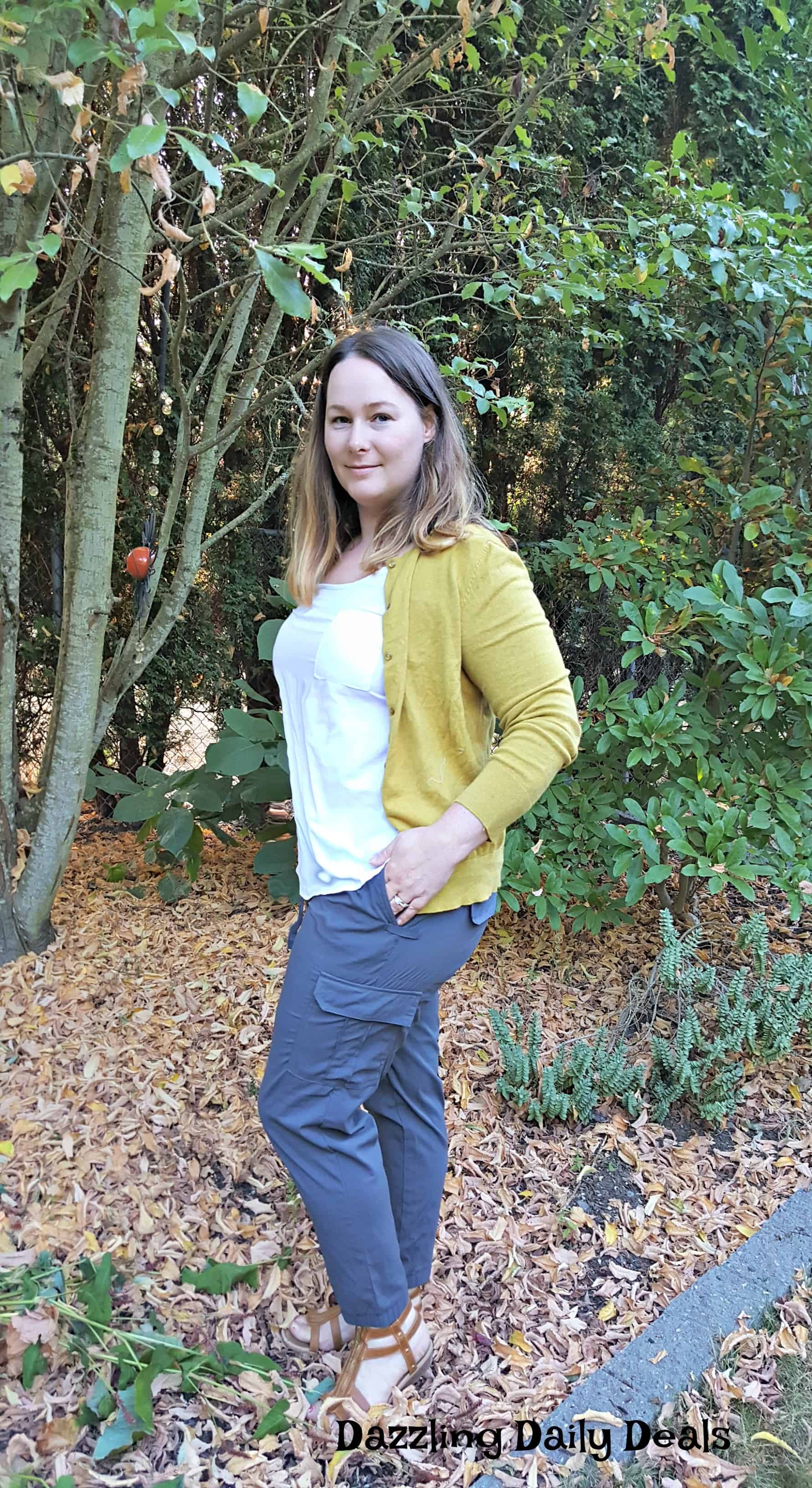 These pants are light weight and breathable…. classy enough to wear to the office with a blouse or sweater… yet comfortable enough to wear all day or lounging on the weekend. How do you know that prAna's items are perfect for any journey? Well, all of the designers create and test all of prAna's clothing based on their own love for outdoor activities. Check out their story here. 

I am thrilled to announce that I have a personal promo code for 15% off you next purchase of prAna!
Simply use the promo code MS15AB at checkout at prAna.com
prAna offers organic, hemp, sustainable, and fair trade items so that consumers feel great about the things they wear and the items they give. I feel good shopping prAna because the deeply believe in sustainable practices, they have only one core belief and that is to give back more than we take from the world.