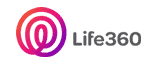 I have kids of all ages…. and I can attest that watching them spread their wings and taking one more step towards independence is frightening and rewarding all at the same time. We now live in an equally conflicting time…. in some ways the world is harsher and a bit more scary but on the other hand we have tools and knowledge to help us out and make life a bit easier than ever before.
One of those tools is Life360, have you heard of Life360? If you haven't, you may want to check it out…. 43.5million users are on board! Life360 will help you give your kids a little bit of that freedom without having to have that constant rock in the pit of your stomach.
This year I will be allowing my kids to go trick or treating alone for the first time, a huge reason to help me with this decision is Life360 an app that can be downloaded to yours and your child's phone (both parties must accept invite for security purposes) with that app you will be able to have peace of mind knowing in "real" time where your children are at all times…. no more texting or calling only to have their phone on silent or in their pocket giving you no response and leading to your worst imagination running wild. Now you can simply view your family members on a map, communicate with them, and receive alerts when your loved ones arrive at home, school or work.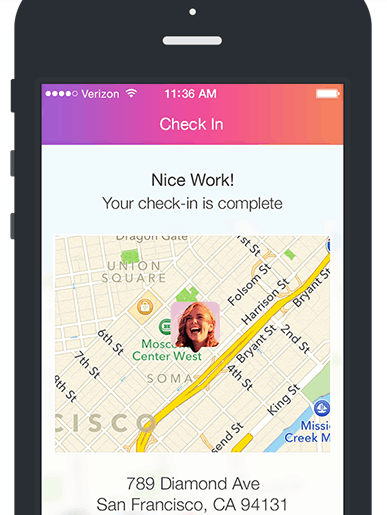 This is going to be a great app for not only Halloween but other events my kids will be attending over the next few months. They will be able to give me a quick "checking in" update with the push of a button or I can take quick peak to see if they are on their way home from the game or work, all without an annoying call or text that can get them in trouble.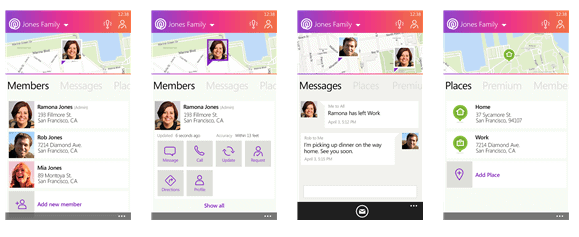 These are just a few of the key features:
• Find family & friend locations on a private Map
• Know when your family is safe or needs help
• Chat one-on-one or with everyone within each of your Circles
• Get alerted when a Circle member reaches a destination
• Track a stolen or lost phone
Make sure you search and download the Life360 app for iOS, Android and Windows Phone all for FREE!!
Life360 is having a fun Instagram contest going on right now….. if you share your costume photos, to @Life360app on instagram and tag it with #Scare360, you will be randomly entered to win a $100 Amazon gift card.