Disclosure: I am partnering with AT&T to share with you their current promotions. All thoughts and story ideas are my own.
With so many natural disaster events going on, staying in touch with loved ones has never been more important! I am located in Oregon and we have had the worst forest fires ever recorded. My husband is a firefighter and knowing I can contact him at a moments notice is vital.
I myself am currently sitting at a level 1 fire evacuation from the Eagle Creek fire and am thinking about what my game plan will be if we need to pack up and leave! I think everyone can agree nowadays that cell phones may be the most important items to have on you when disaster strikes… it is your contact to family, help, news and important updates.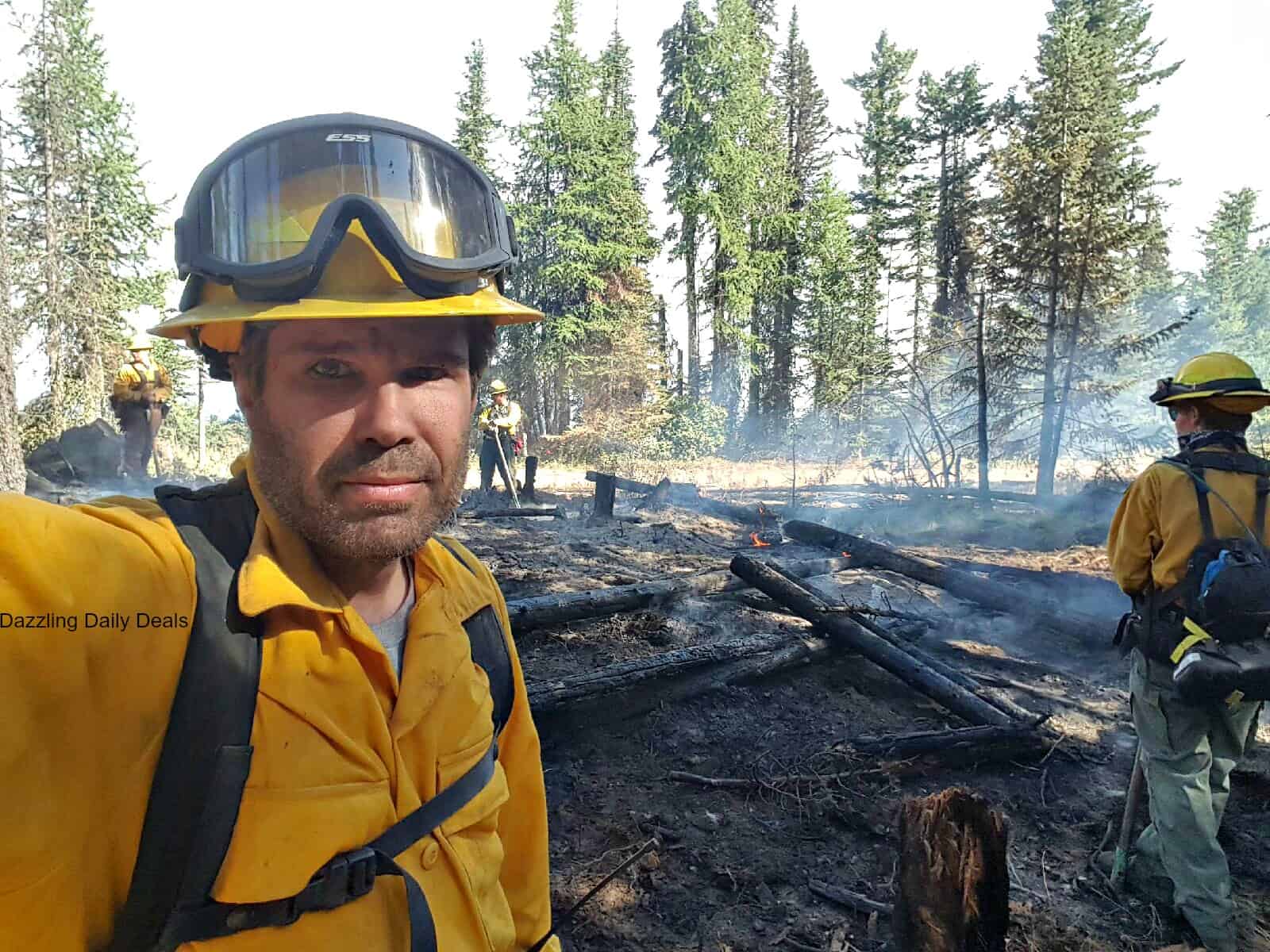 The last few weeks events, have proven that nobody is immune to a natural disaster…. with devastating hurricanes, tornadoes, earthquakes and torrential fires we need to make sure we are prepared with reliable phone service and devices. I am personally taking my own advice and looking to step up our families service to one that will have more reliable service and wider coverage. I want to be assured that no matter where my family is or where my husband gets sent to protect others that we can all stay united.
Just in time, AT&T is offering an incredible deal Buy any iPhone on AT&T Next® and get a 9.7" 32GB iPad for $99.99 with a 2-year wireless agreement.
You may be asking, "what is AT&T Next"? It is a great program, where well qualified buyers can have the option of getting the smartphone of their dreams for $0 down, then dividing the sale price into low monthly installment payments (some customers may be subjected to a 30% down payment). Customers are eligible for upgrade with trade-in of device that is 80% paid down.  
With this promotion, you can also take advantage of the special event Apple is having on September 12th, where many believe they will be announcing their new iphone. During this event you you will be able to snatch the $99 ipad when you buy the newly released iphone, how incredible is this!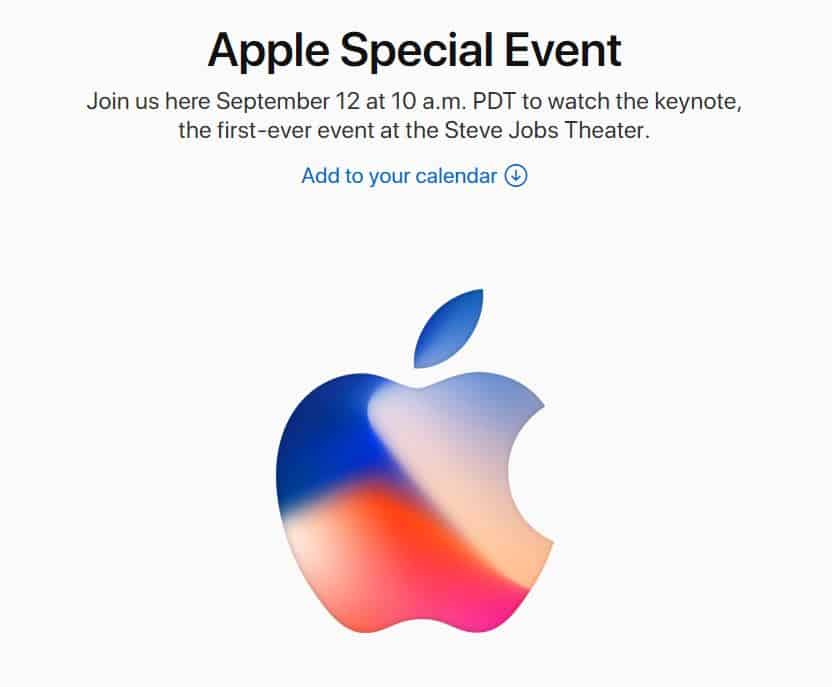 Here are the simple steps to take advantage of this deal…. no going to the store needed!
Add any iPhone on NEXT to your

Cart

Select insurance, plan etc.

In the cart choose

add another device

Select the iPad 9.7 32gb device

Select insurance, add to plan

Check out, the iPad will show in the cart at the discounted offer price $99
Simple as that – soon you will be enjoying reliable AT&T service on a phone you love!! Plus, you can now take work, movies and music on the go
anywhere with your iPad 9.7 32gb device.