Sweeney Todd Coming to Keller Auditorium for Final Show of 15-16 Season

Sweeney Todd is a wonderful example of Broadway and Opera blending beautifully. It is sometimes tough to grab the scenic visuals and movement of a great Broadway show while still maintaining the spectacular sounds and feeling of opera. Sweeney Todd does this to perfection. It offers the best of both experiences and blends them into a passionate, tense, exciting and emotional show for all who attend.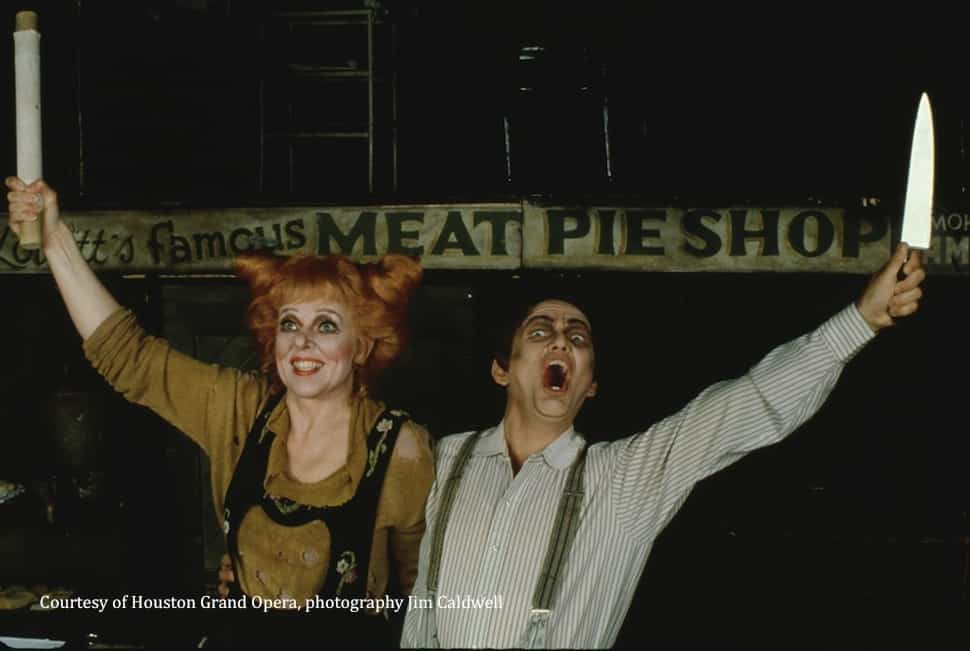 Just look at the story behind the show! Todd is a barber that gets thrown in prison by a horrible judge. The judge then moves in on Todd's wife. Todd eventually gets out and heads back to London to reclaim what is his and to exact a terrible revenge. In doing so, he teams up with a meat pie maiden named Ms. Lovett who has her own motivations in the team-up. What follows is a tense and terse back and forth affair that loaded with operatic solos, group numbers and emotional storytelling.
You will not ever forget this show and it makes for the perfect date night!
Show times are June 3rd, 5th, 9th and 11th and are at Keller Auditorium.
You can get your tickets here and don't delay!
The show is very likely to be extremely popular. Sweeney Todd has been a crowd favorite since debuting way back in 1979 and winning the Tony Award. Get your tickets right now!
If you would like to use a promo code (BARBER) you can save 50% off PL, C and D! That offer is only good through Thursday, June 2 at 11:59. Valid on the Friday, June 3rd showing, Sunday June 5th showing and the Thursday June 9th showing. Not valid, however, on previously bought tickets and some restrictions apply.