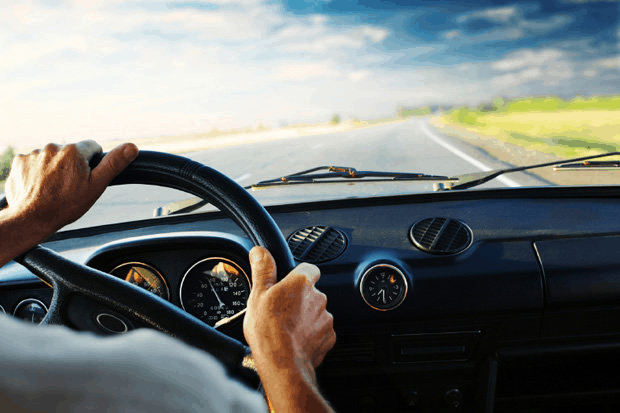 Ways to Save Money on Your Family Road Trip
Summer is here, and that means it is time for another family vacation. Road trips are great for families who want to
see a lot of different things in one trip, spend more quality time together and most importantly, save money.
However, there are a lot of unexpected costs that can sneak up on you while you are on your trip. Planning ahead will help you
avoid these costly mistakes and enjoy your family road trip that much more. Here are a few ways to save money during your family road trip.
Shut your home down when you leave
Make every effort that you can to make sure that your home is not wasting money while you are away. You can do a lot of things before you leave to save money on your bills when you get home. Some of these things include turning off your air conditioning, unplugging everything that is not necessary, and keeping all the lights and other electronics off. You could even pause some services that you receive regularly until you return to save a little money.
Before you leave, also make sure that your home is safe and secure. Use a home security alarm system to keep your home safe and ensure that you will not come home to extra expenses from a break in or other misfortune.
Use a rewards credit card
Nearly every credit card company has an option for their customers to get rewards like cash back or points for the
things that they buy using that card. Many cards specifically give you extra rewards when you use the card to fill gas, which is one of the biggest expenses for a road trip.
Although this does not necessarily save you money during your trip, it will give you more money after your trip to fall back on and make the
most of the money that you spend while you are traveling. You can save up your points and use them for your next family trip.
Pack your food ahead of time
Families spend the most money on a road trip when eating at restaurants or buying gas station food for every meal. These options cost significantly more than it costs to buy your own food at a grocery store and prepare it yourself. Skip these extra costs by buying some food at your preferred grocery store and packing it up before you leave. This way you can bring healthy options for everyone that will cost you much less than the gas station alternatives.
Make sure your car is prepared
Having a car maintenance issue during your road trip will not only put a delay in your trip and cause everyone a great deal of
stress, it will also cost you a lot of money. Being away from the area that you are familiar with, or even being in a rural area where there are not as many options available will ensure that you will spend more on repairs than you would have if you would have had them done at home before you left.
Take your car into the shop for a quick tune up before you leave. Make sure that everything is running smoothly and make any adjustments you need to now before you get on the road. It is also a good idea to have some type of roadside assistance, like AAA, in case of an emergency.