Disclosure: I am working with Foster Farms to share with you their new products and host a giveaway – all thought and stories are my own.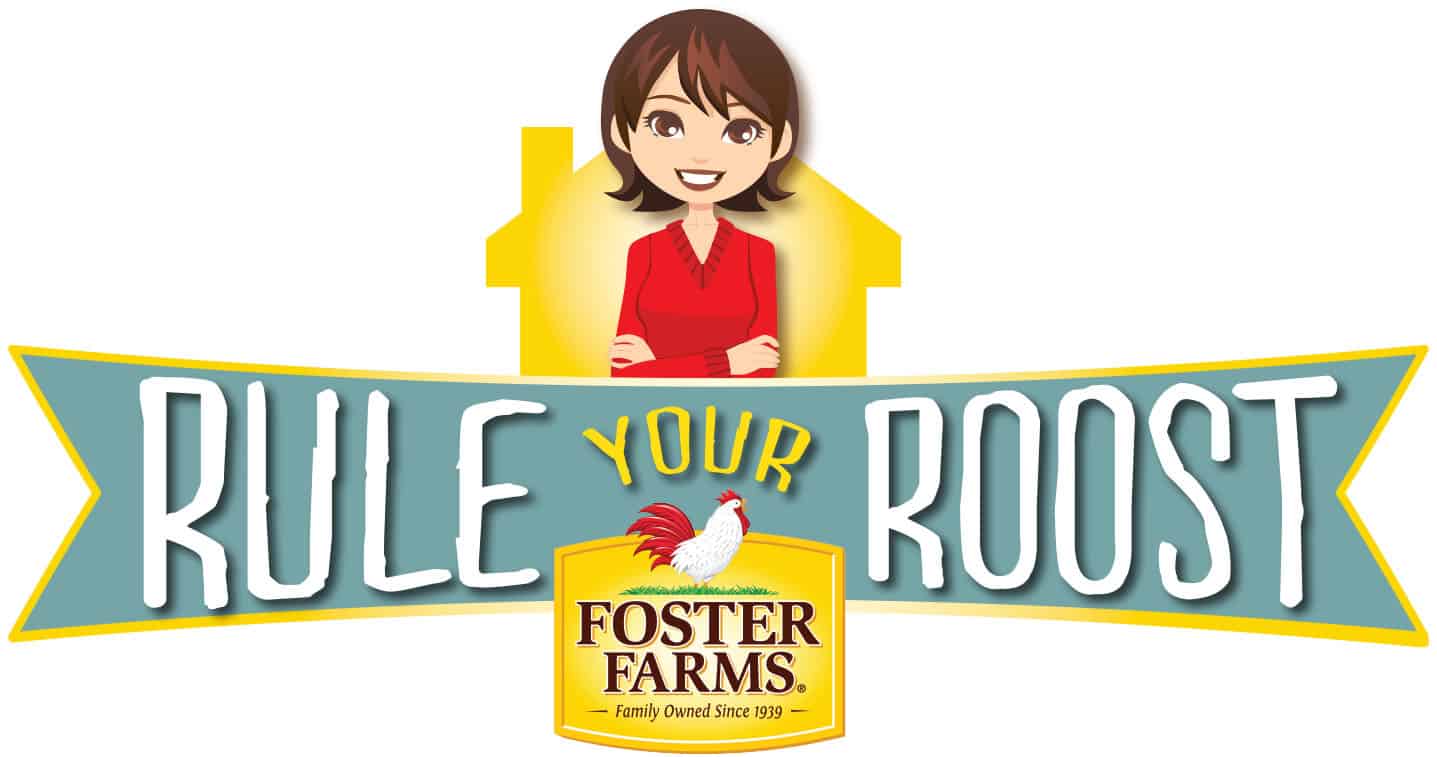 It's September – YAY!!!! We just got the kids back to school and were able to tasted that morsel of freedom for about a day and a half…. then BOOM!!!! We are up to our eyeballs in homework, dance lesson, practice, scouts…. running them here and there all over town. I am beginning to think listening to them bicker all summer might have been the better option.
Every year I have visions of this awesome new back to school schedule…. you know, the one, where we swear will finally be organized this school year! Dinner will be served promptly at 6:30 and the kids will just magically know that 8:30 is bed time, so they will brush their teeth AND be in beds by there bedtime….I am sadly realizing that this is only in my daydreams and won't become a reality.
Reality is, life is crazy… and if you have kids, it is even crazier! My suggestion, quit stressing yourself out and find ways to make dinner and the night time routine easier. I find making a daily list helps me stay focused . When I try to retain all of my to-do's in my head, I get very overwhelmed and can sometimes make myself sick.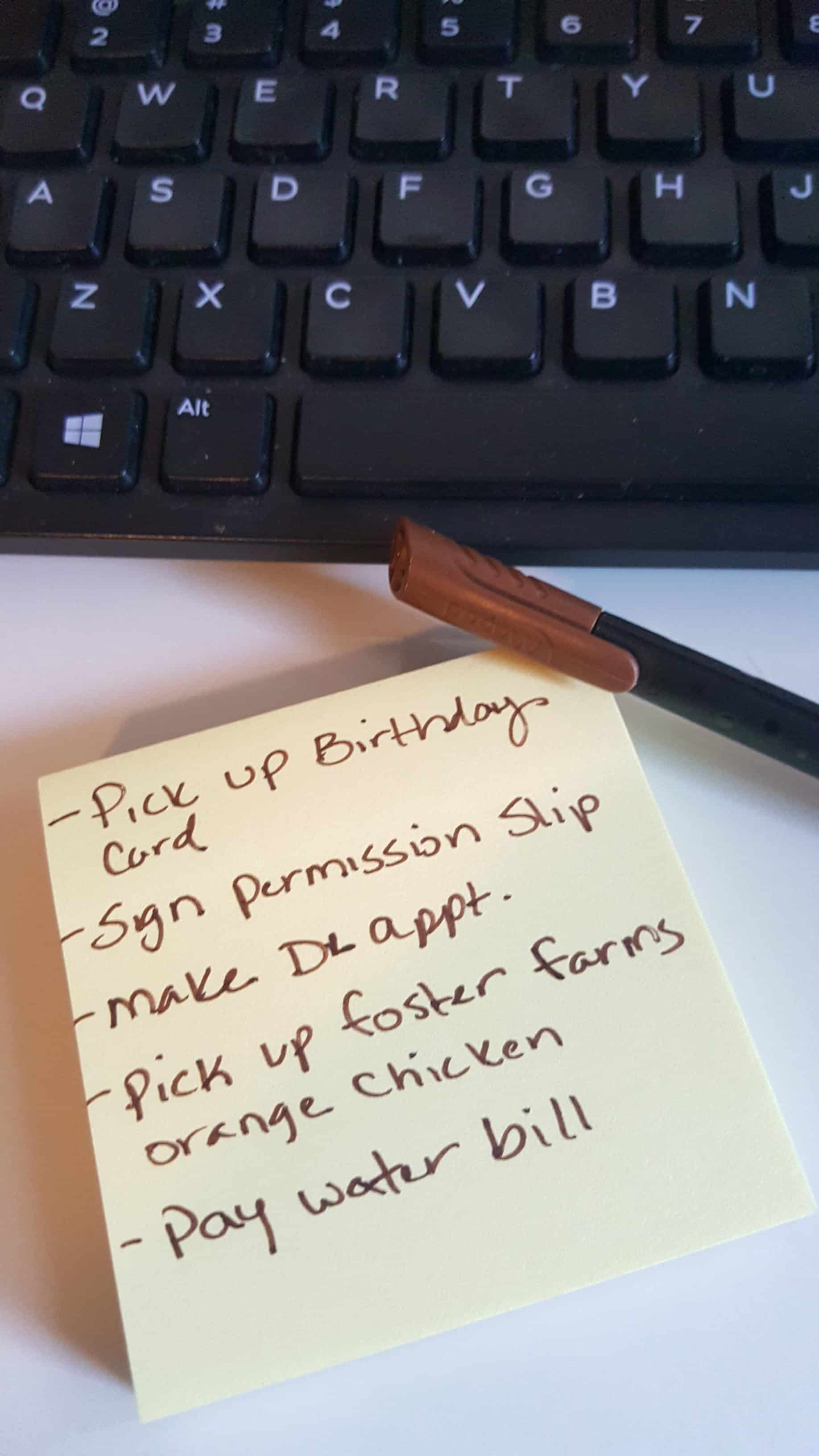 Dinner is my biggest headache! It's something that we can't avoid, because, for some weird reason, the kids want to eat EVERY night ( they are so needy). What you need is to find something the family will love, something that is super easy and ready to use when you need it and made from a brand that you can trust…. any guesses? You need Foster Farms in you life!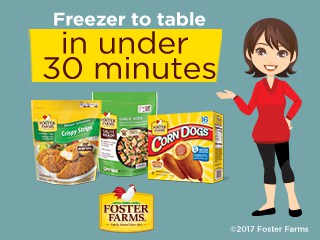 Foster Farms can help you "Rule Your Roost" by providing an incredible range of tasty, protein-rich, super easy-to-prepare meals your family will love. Just think about how stocking up on Foster Farms frozen crispy strips, buffalo wings, orange chicken, chicken nuggets and many other frozen chicken products and a variety of corn dogs can help you go from freezer to table in under 30 minutes. MY new favorite is the Orange Chicken!!! The chicken pieces come perfectly breaded… after fully heating… you add your sauce, simple as that. Once you add a side and veggie you are ready to go, a healthy, easy, delicious dinner, done in a snap.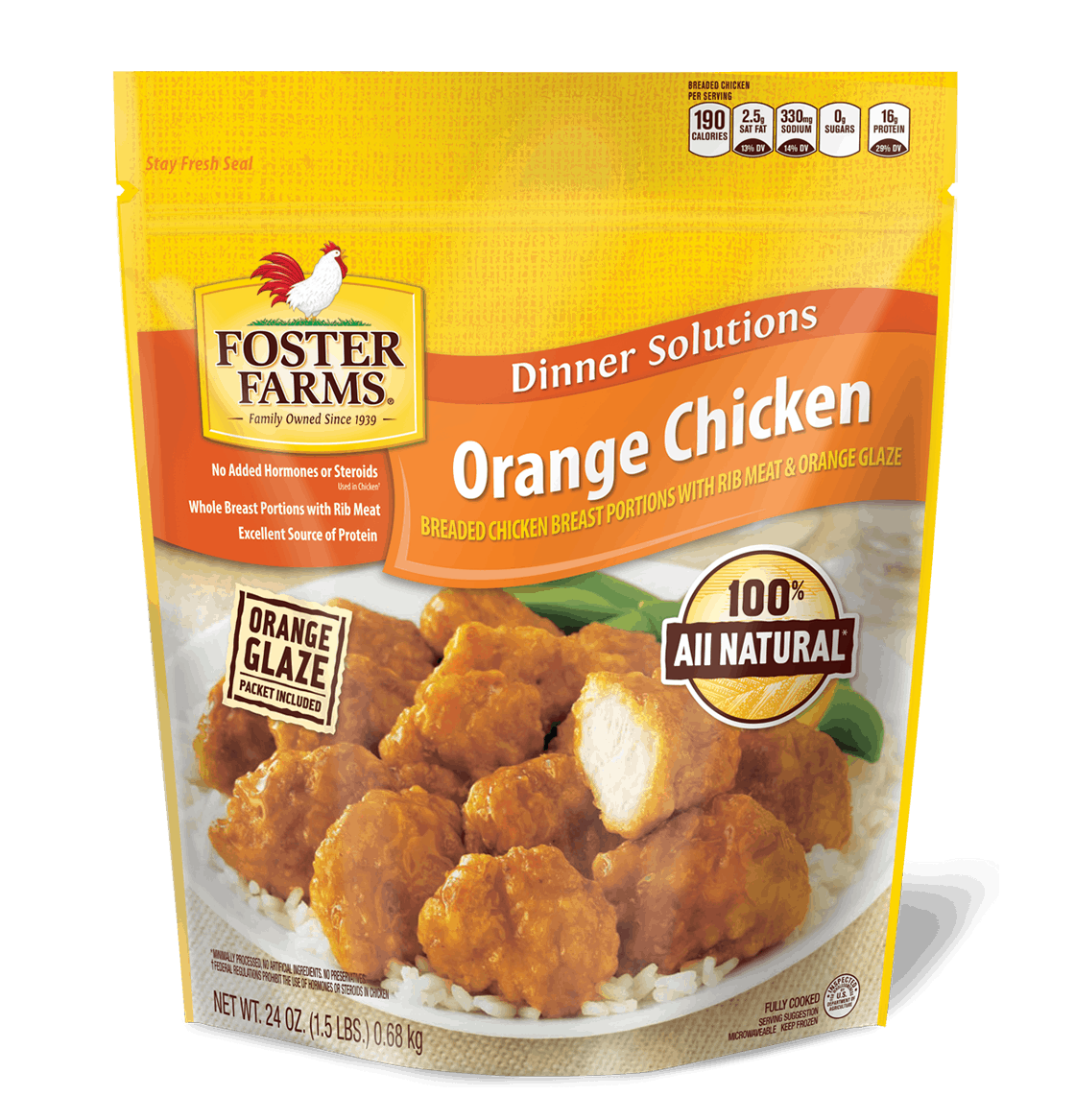 That's right – Freezer to table in under 30 minutes… you can have dinner ON THE TABLE…. that might even be faster than going and doing a fast food run.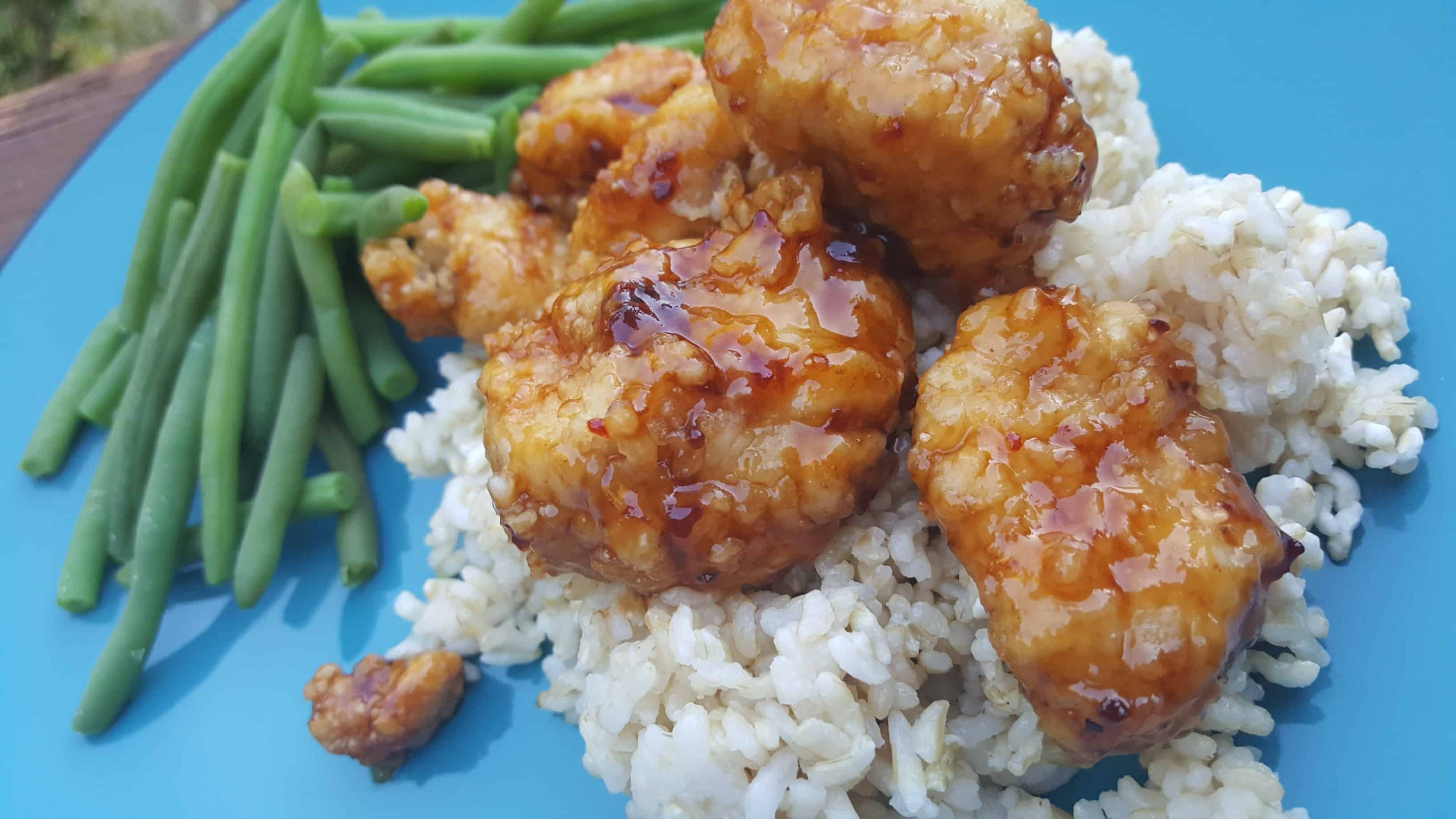 And if you're not familiar with Foster Farms Saute Ready pre-cut and marinated frozen chicken – look for them at your local supermarket. You're going to love how each of their four different seasoned varieties (Asian Style, Fajita, Garlic Herb and Lemon Pepper) can combine in a skillet with rice or veggies or pasta to make a fast, hearty and delicious dinner (up to 7 servings per bag). And all in just ten minutes!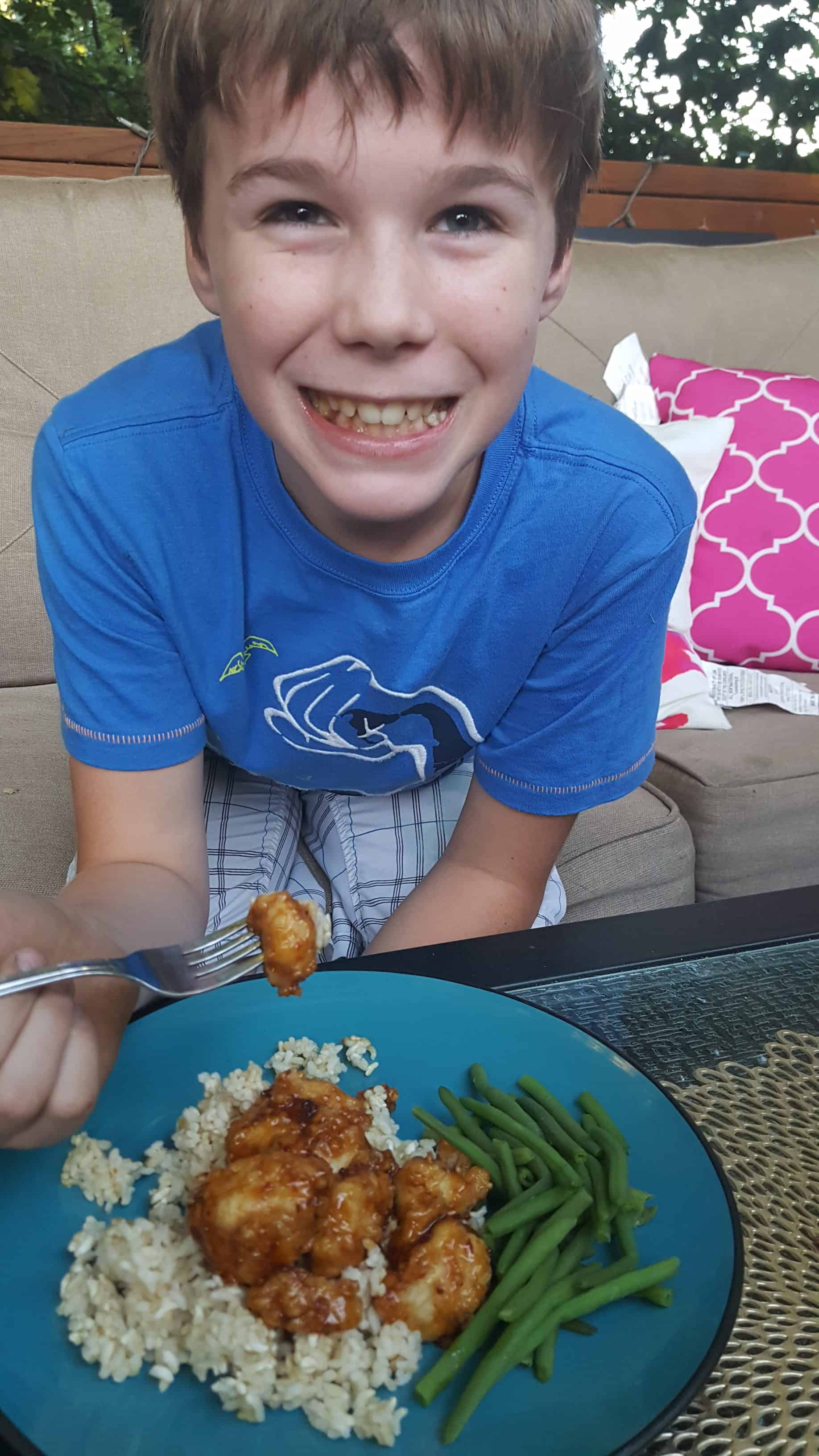 Foster Farms is your ticket to a smooth relaxing evening that your family will love, it's time to "Rule Your Roost" and be your families hero!
I am super excited to announce that i have been allowed to host a giveaway!
(1) winner will receive $80 in Foster Farms Frozen Cooked Chicken Coupons – US residents only
Please note – Click on the entry option on the left- complete the action then you may click the check mark on the right
Entries will be verified – GOOD LUCK!!